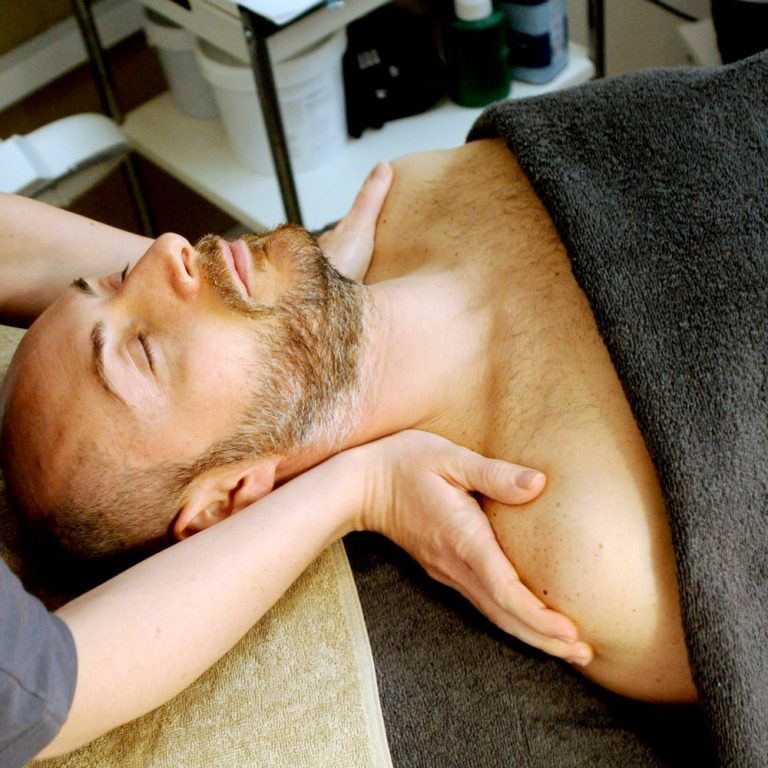 What is a Recovery Session? 
This is a service created to help you recover under the supervision of our expert Recovery Specialists. The conducted exercises will be specific to your needs and outcomes, and include Assisted Myofascial Release, Flexibility Training, Assisted Stretching, Functional Core Training or Movement Pattern Reeducation.
How will this benefit you?
The reSTART Recovery Session was conceived to keep you injury-free and performing at your best. Sessions are conducted one-on-one with a Recovery Specialist to determine your areas of improvement, and which exercises could benefit you the most
When should you do this?
We strongly advise you to do a reSTART Recovery Assessment, before booking any Recovery Sessions. Remember, these assessments were made by us, and give us the full picture we need to help you determine what's best for your body. By understanding your routine through our assessment report, we can suggest more potentially useful exercises for a Recovery Session, based on your fitness preferences and desired outcomes. Many fitness enthusiasts' coach themselves and tend to develop harmful habits that could eventually lead to an injury. We want to prevent that! Having someone there to assess your movements and help you discover more efficient uses of your energy can greatly improve your athletic performance. However, for those who come in with enquiries on general recovery techniques from our Recovery Specialists, this session is recommended.
Knowledge and Safety Driven
The sessions are conducted by passionate professionals with extensive experience in physiotherapy and personal training. At reSTART, everything we do is driven by knowledge and safety; our expert advice is based on a solid foundation of professional experience and extensive research.
Recommended for:
Active/ non-Active People
Professional Athletes
Receiving a full systematic analysis on posture and body movement
Improving post-exercise recovery routine, performance, injury prevention and technique