Athlete Recovery Solution
WHEN YOU TRAIN LIKE AN ATHLETE, YOU NEED TO RECOVER LIKE AN ATHLETE
HAVE A FREE CONSULTATION WITH OUR RECOVERY SPECIALIST
CONVENIENT LOCATION WITH FREE VALET
CHOOSE THE IDEAL WELLNESS
PROGRAM FOR YOU
reSTART is the first and the only Sports Recovery Center in Abu Dhabi offering a one-stop solution for Athletes and Sports Enthusiasts.
From start to finish, our care is focused on providing a safe and professional environment. Our protocols are designed to reduce your risk of injuries and keep you game ready.
We focus on preventing injuries that take you out of your practices. Our protocols are designed to keep you playing the sport you love without missing a beat.
Contact us today and ask about FREE consultation!
BRUNO MACHADO (MMA WORLD CHAMPION
LAUREN STALLWOOD (PROFESSIONAL ATHLETE)​
MUSTAFA RADI (MMA FIGHTER)
JUSCELINO FERREIRA (MMA FIGHTER)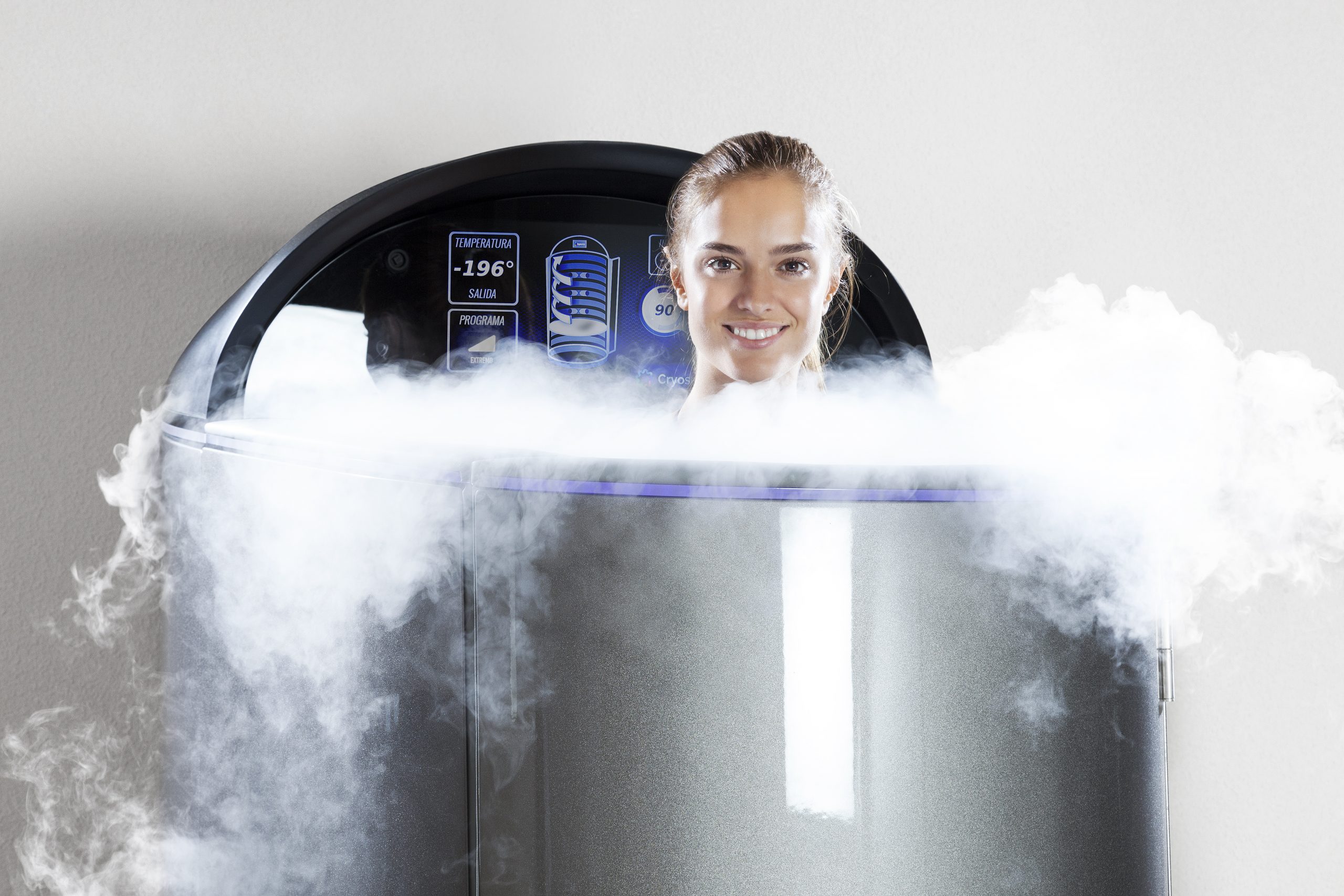 Whole Body Cryotherapy (WBC) is the therapeutic application of extremely cold temperatures to the body for about two to three minutes, ranging from -110°C to -196°C.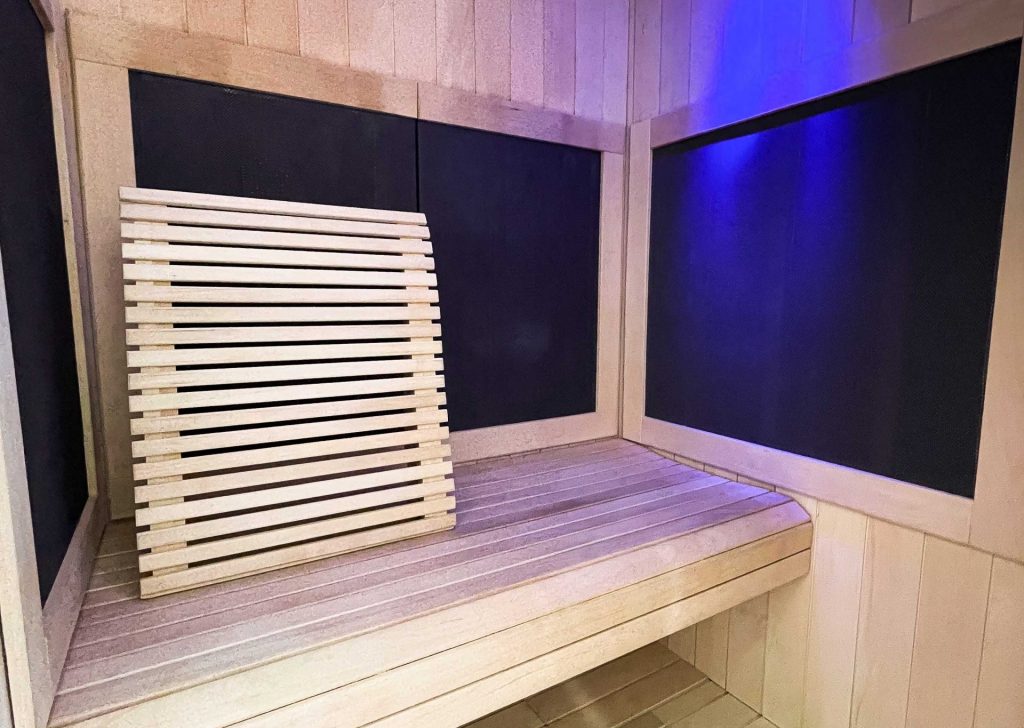 Our sauna has been manufactured by Sunlighten, using infrared lamps to generate heat.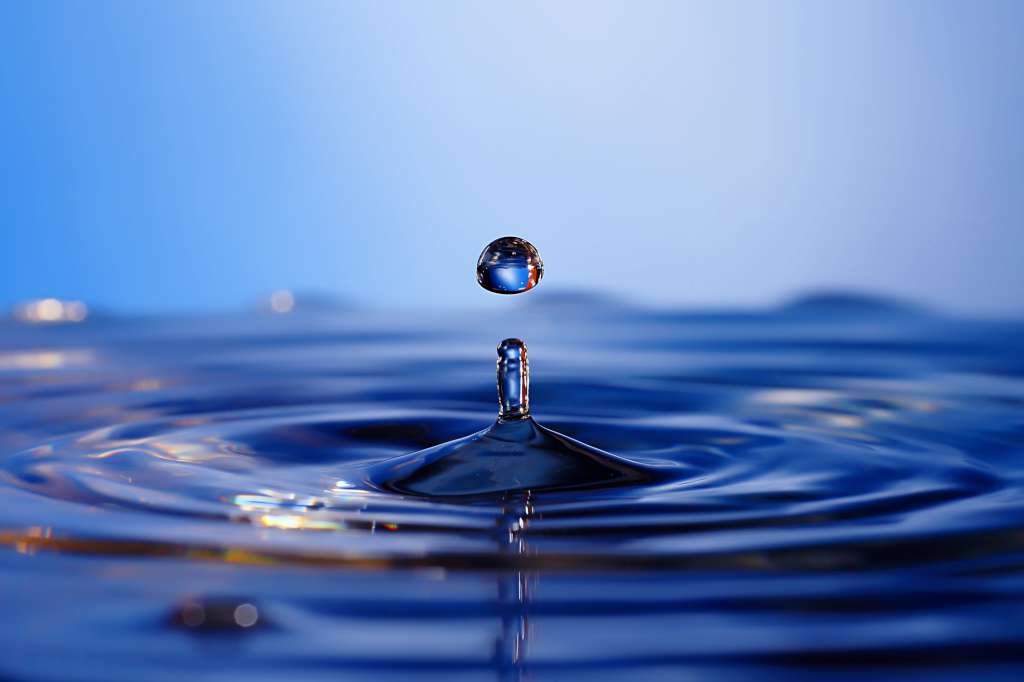 Floatation therapy is a treatment utilizing a sensory restriction chamber filled with Epsom salt-infused water.