We have a team of highly skilled and dedicated recovery specialists who are passionate about helping active individuals recover and perform at their best. Our team consists of certified and experienced professionals who specialize in a range of recovery techniques, including deep tissue massage therapy, stretching, and foam rolling. Each member of our team is committed to provide a personalized and effective recovery solutions to our clients.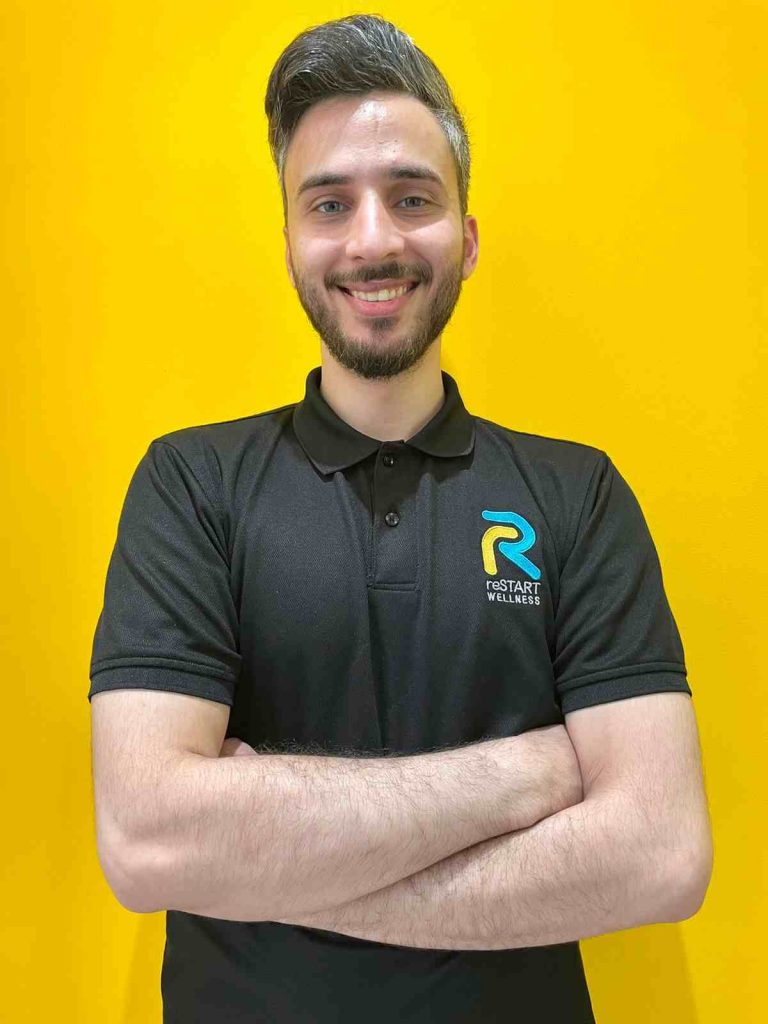 Recovery Specialist Mohammad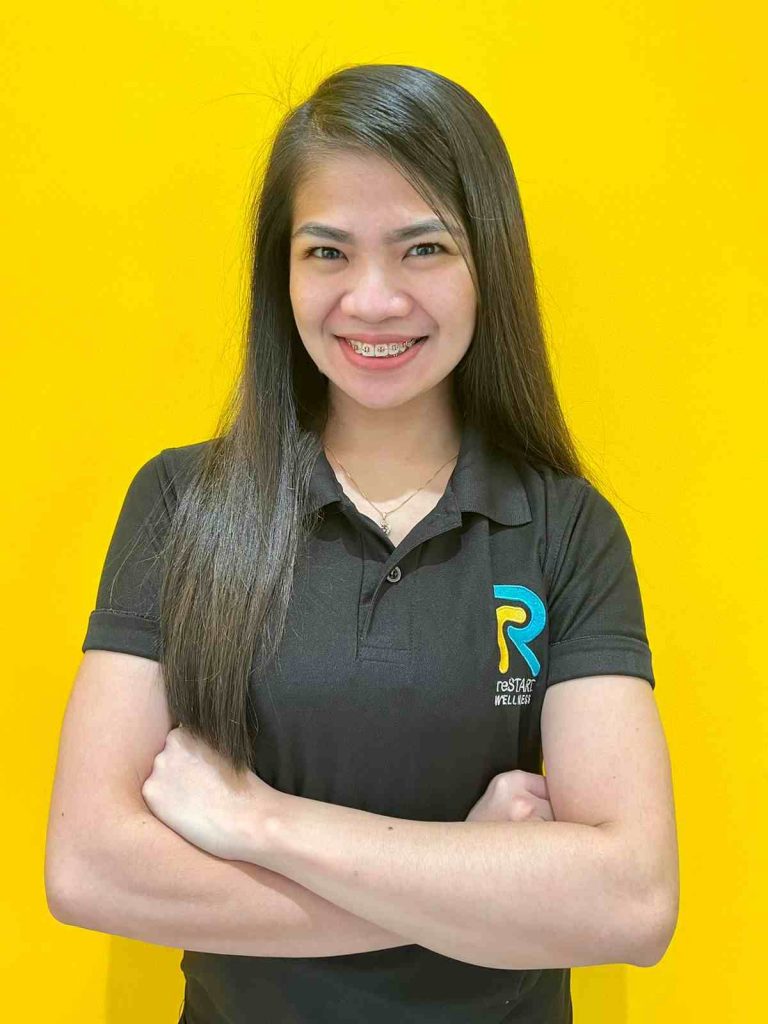 Recovery Specialist Michelle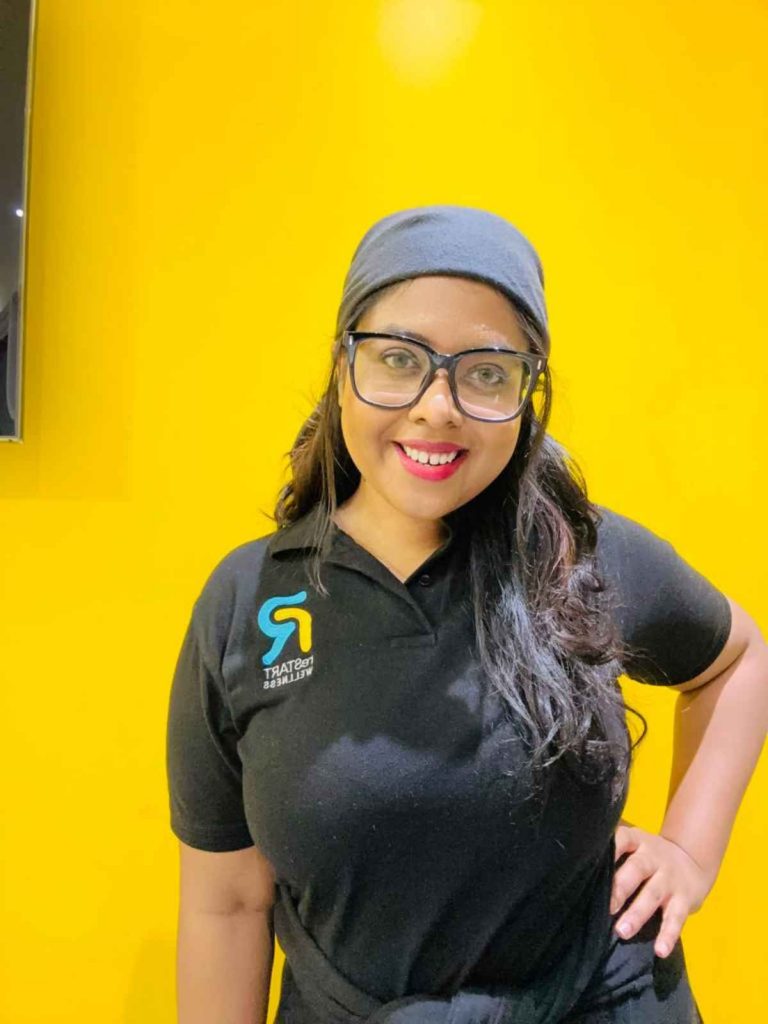 Recovery Specialist Nuwandi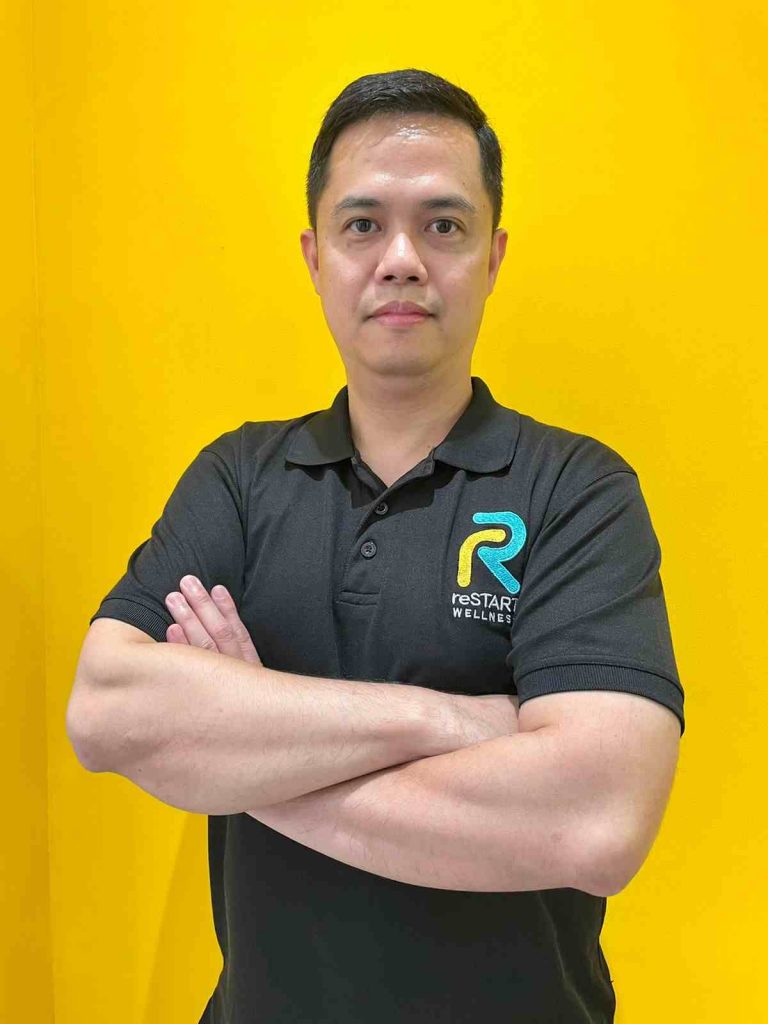 Recovery Specialist Manuel
Get to know our team and learn more about their expertise and experience by reaching out to us below. We look forward to helping you achieve your recovery goals!