reSTART - Complete Athlete Recovery Solutions
As an athlete or fitness fiend, reSTART is here to help you recover better and faster as well as to enhance the general well-being and performance of your body and mind. reSTART has all the most advanced tech and complementary advice. And it's all available in one place, right here in the United Arab Emirates.
Book your free consultation today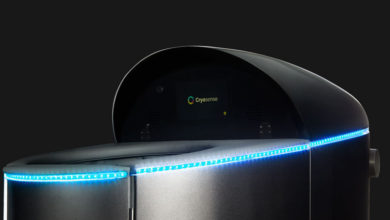 Whole body cryotherapy by Cryosense
Whole Body Cryotherapy (WBC) is the therapeutic application of extremely cold temperatures to the body for about two to three minutes, ranging from -110°C to -196°C.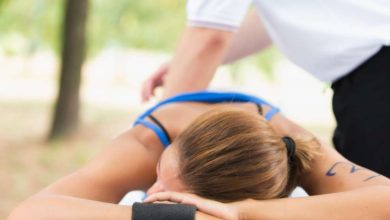 Sports massage by reSTART
A technique used for injury prevention, physical preparation for athletic activity and recovery from workouts and injuries. It was developed to prepare muscle systems for specific sports and help athletes-in-training before, during and after sporting events.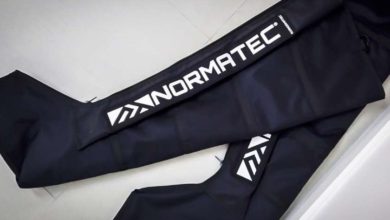 Compression therapy by Normatec
Our compression therapy uses cutting-edge recovery technology developed by NormaTec. The NormaTec Pulse is a type of fitness technology that digitizes the experience of compression therapy. The limbs are massaged through intermittent pulsing, aiding in relief after intense workouts by increasing blood circulation.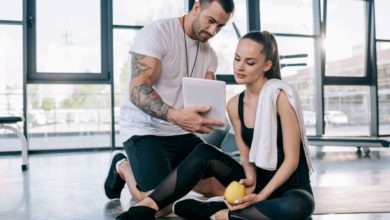 Custom services by reSTART
Customer recovery assessments, recovery road maps and fitness follow-ups.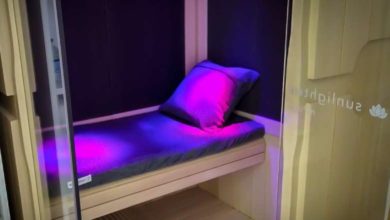 Infrared sauna by Sunlighten
Our sauna has been manufactured by Sunlighten, using infrared lamps to generate heat. Sauna treatments are linked with muscle relief, lower blood pressure and improved recovery from strength training.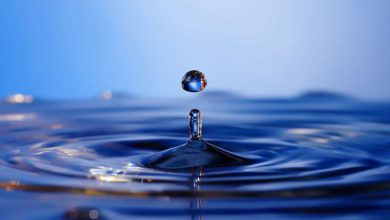 Floatation Therapy by Float Lab
Floatation therapy is a treatment utilizing a sensory restriction chamber filled with Epsom salt-infused water. The experience is calibrated to eliminate all sensory distraction and enable a stress-free environment.
Ground Floor, Sigma Tower 2, City of Lights, Al Reem Island, Abu Dhabi, UAE
Contact us today and ask about FREE consultation!