Wellness clinic Abu Dhabi
In the dynamic city of Abu Dhabi, reSTART stands out as a beacon of wellness, especially for those committed to athletic excellence. With a special focus on catering to both amateur and professional athletes, reSTART embodies a commitment to full-spectrum recovery. Here's what makes reSTART an exceptional choice:
Striving to become the preferred destination for athletes in the GCC looking for comprehensive recovery solutions, reSTART's vision centers around supporting both amateur and professional competitors. Their goal is not just to meet but to lead in offering top-tier recovery services, establishing themselves as the foremost choice for those aiming to recharge, rejuvenate, and excel.
Dedicated to offering state-of-the-art facilities, reSTART's mission goes beyond mere service provision. Their aim is to create a haven where athletes can recover, recharge, and rejuvenate both physically and mentally. With cutting-edge technology and skilled professionals, this wellness clinic in Abu Dhabi takes athlete recovery to a whole new level.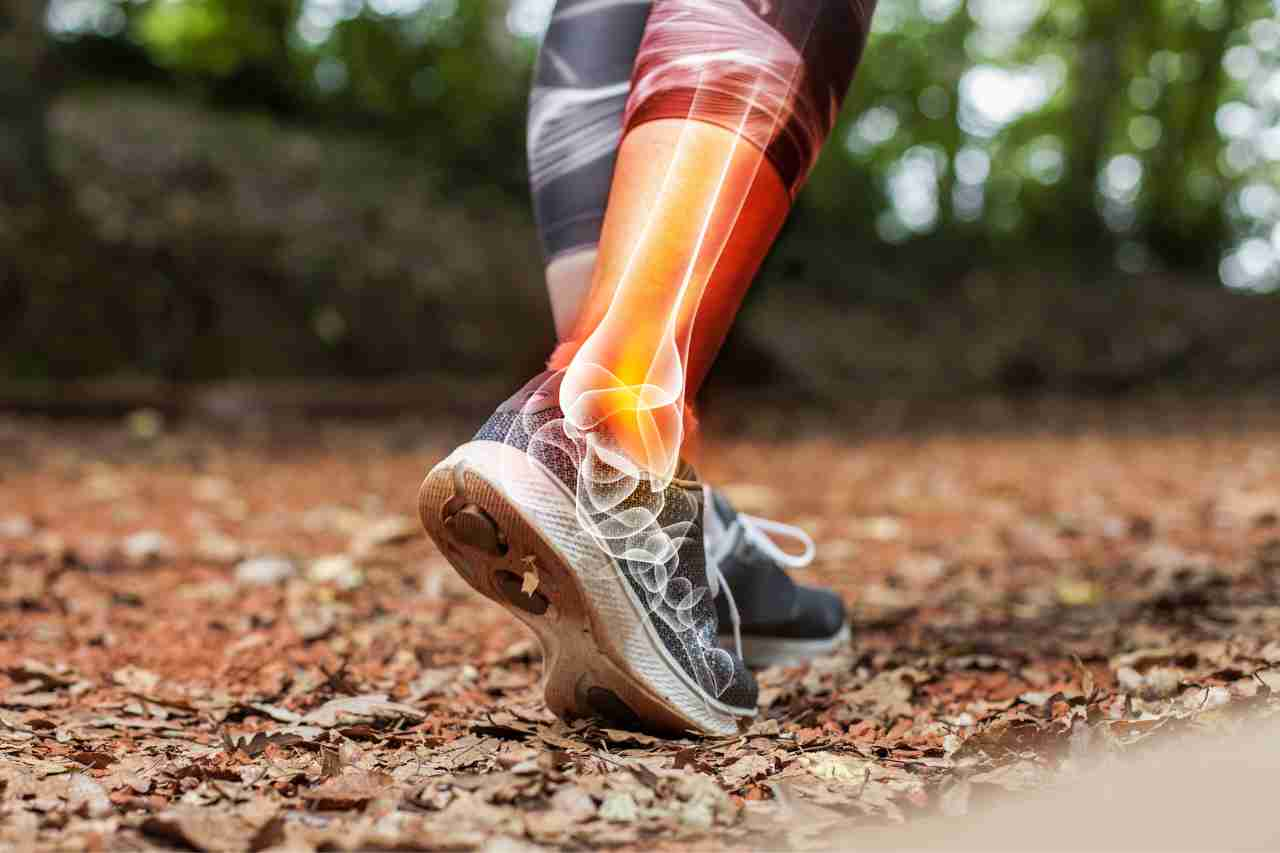 Wellness Clinic Abu Dhabi
Our Wellness Clinic advantage
In aligning itself with the goals and aspirations of both amateur and professional athletes, reSTART's wellness clinic in Abu Dhabi represents a synergy of innovation, care, and excellence. By transforming the concept of recovery into a comprehensive and luxurious experience, reSTART establishes itself as the leader in athlete wellness in the GCC.
Services offered by reSTART wellness clinic
Check us out and book an appointment to learn more!
CONTACT US TODAY