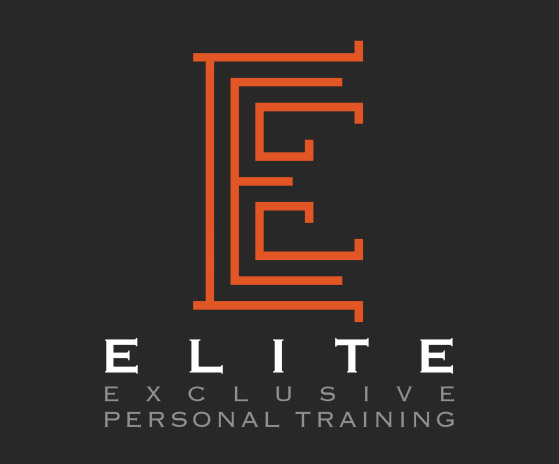 Elite Fitness
ABU DHABI'S FIRST WORLD-CLASS SMALL GROUP PERSONAL TRAINING FACILITY
Transform your health and body shape by successfully losing weight and gaining muscle with your own individualised nutrition and training program.
Our main objective is to provide our clients with a high level of service, support and guidance on their journey to becoming healthy through losing fat and gaining lean muscle.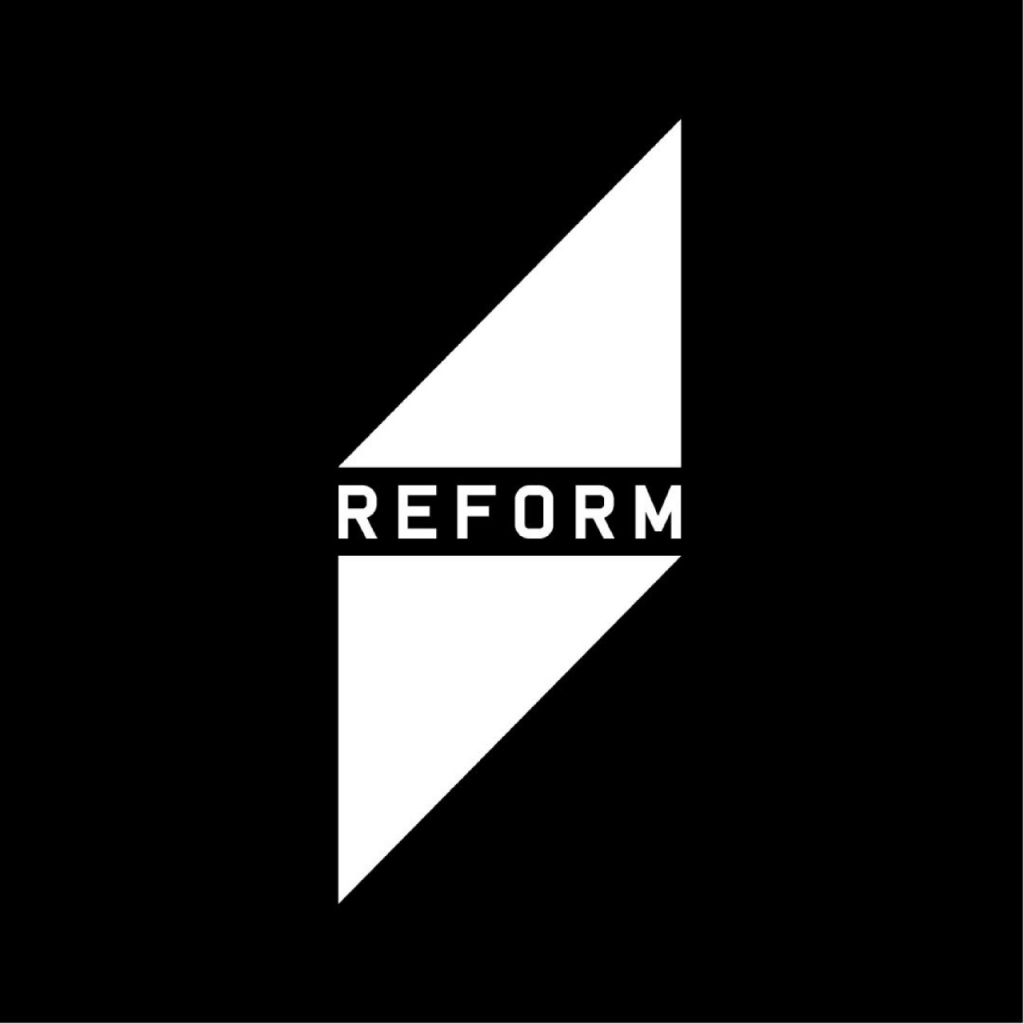 Reform Studio
AT REFORM WE ENRICH LIVES THROUGH FITNESS
We strive to ensure that you never leave unsatisfied, we aim to maximize your progress through efficient and tailored workout programs that enables you to meet your goals. Reform offers a range of trainings that guarantees your needs are met, we offer both high intensity and low intensity trainings.
Reform is the first studio in Abu Dhabi that offers Lagree method training. The Lagree megaformer is an innovative training machine that is meant to stimulate your inner muscles thus increasing strength, endurance and overall cardiovascular health for both women and men.
At Reform we also offer our unique signature class #reformnation. This class is meant to work all your muscles as well as burn maximum number of calories in the shortest time while enjoying upbeat music and having fun. We also introduce the VersaClimber TM, the scientifically proven to burn much more calories than any other cardio machine.
We offer Boxing and Muay Thai classes for ladies only and mixed groups. Expect to have a cardio blasting training while destressing with some boxing and kicks. We offer technical classes as well as boxing fitness classes for you to enjoy.
Reform offers a ladies only balance studio that is dedicated for Yoga, BARRE and Pilates classes. We pride ourselves on having complementary programs to balance the high intensity trainings with a more mind and body connection.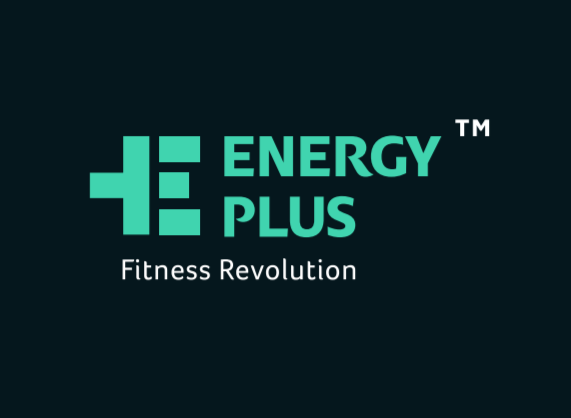 Energy Plus Fitness Revolution
We're a community-minded gym with a difference, We create a workout environment guaranteed to get you on the road to perfection. 20,000 square feet with the latest fitness equipment, state-of-the-art tech, boxing facilities, and an Olympic size swimming pool to really enhance your workout. Throw in a little something extra with our signature classes by Energy Plus workout routines, and you'll soon feel your heart racing and find your body toned. Together we can build a fitness regime which will help you smash your targets and achieve your goals.
#WeSpeakResults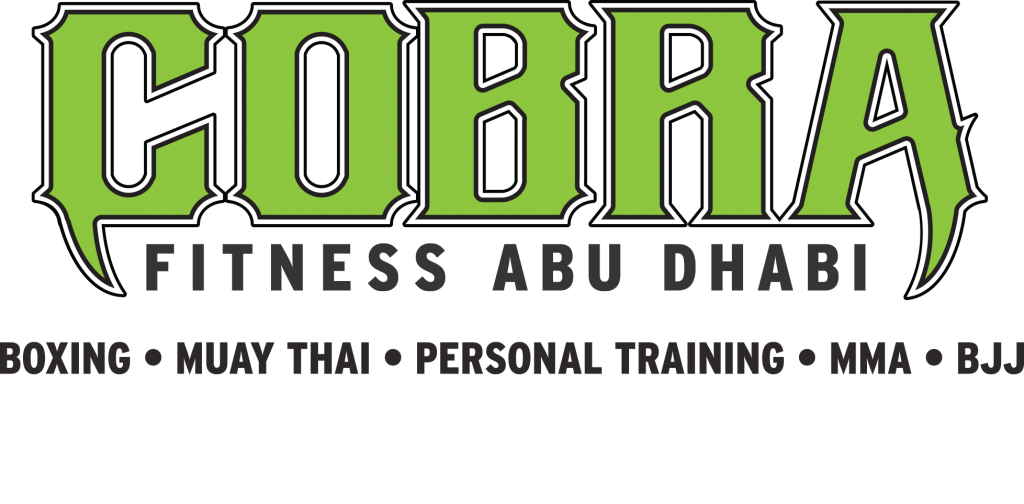 Cobra Fitness
There's fit – and then there's fighting fit. Cobra Fitness provides you with everything you need to transform both your physique and your outlook. We don't breed gym-bunnies, we create champions through our access to martial arts discipline, high-tech gym and weights areas and results-oriented fitness classes.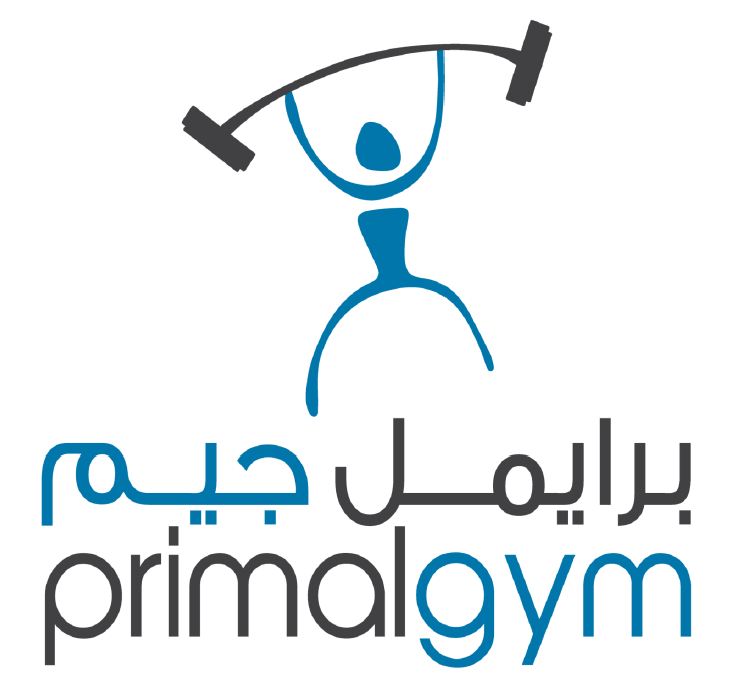 Primal Gym
Primal Gym is an independent gym, martial arts studio and sports management company. We offer a customized and unique approach, unlike any other gym in Abu Dhabi. We aim to provide the best fitness equipment, fitness & martial arts instructors and intense mixed martial arts training in a clean, safe and relaxed environment, enabling you to achieve your health and fitness goals at a pace that is comfortable for you. With programs for children and adults, there truly is something for everyone at Primal Gym!