IV infusion delivers vitamins, minerals, antioxidants, and other nutrients directly into your bloodstream. IV Infusion helps these nutrients bypass your digestive system, which allows them to be absorbed immediately by cells that need them the most.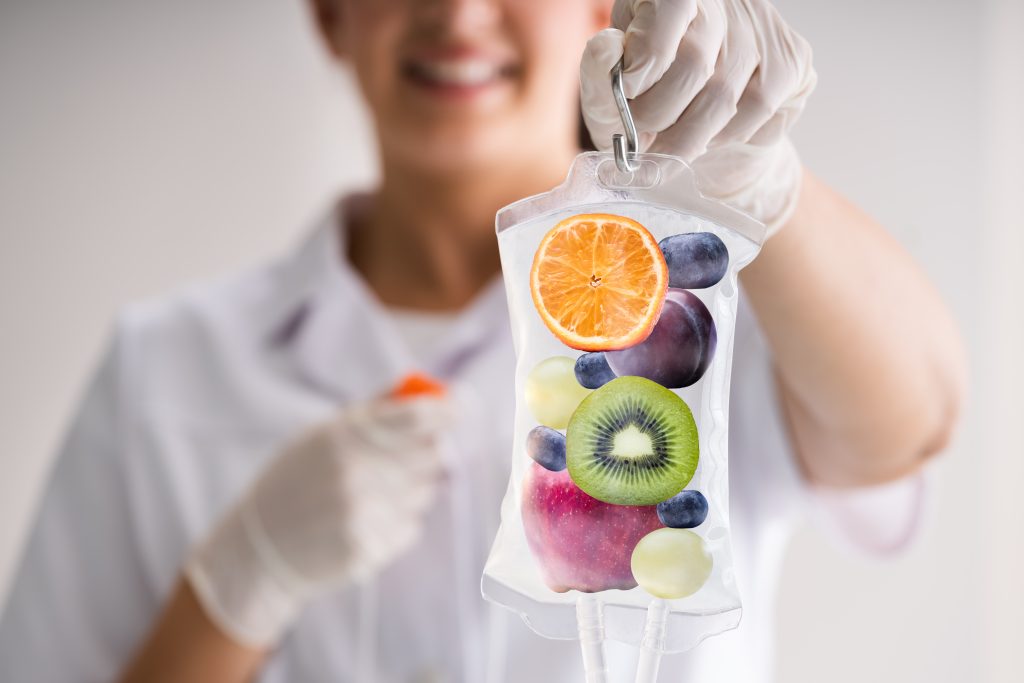 Anti stress IV drip decreases muscle damage, reduces recovery time, increases strength, and shifts metabolism from fat production to muscle development
Immune Booster Drip improves immunity, refreshes mental health, and promotes disease-free health and well-being.
Multivitamin IV Drip – improves and corrects chemical and electrolyte imbalances, and helps fight common illnesses, which ultimately eases day-to-day activities for both men and women.
Skin Glowing Drip – improves skin tone, skin elasticity, and overall health and luminosity.