At reSTART medical, we are proud to be registered under the authorities of the Department of Health (DoH).
This registration reflects our commitment to upholding the highest standards of quality and compliance in healthcare.
As a registered clinic, we adhere to the regulations and guidelines set forth by the DoH to ensure your safety and well-being.
We understand that managing healthcare expenses can be a concern for many patients.
That's why we offer a reimbursement form that can be submitted to your insurance company for potential coverage.
While we strive to provide the necessary documentation and support, it's important to note that the reimbursement decision lies solely with your insurance provider.
reSTART Medical Center is not liable for any treatment expenses incurred which are not covered or subsequently rejected by your insurance provider. The patient is responsible in ensuring that their insurance covers the costs of their treatments. Again, we strongly encourage our patients to directly contact their respective insurance provider for more information about their insurance coverage.
At reSTART medical , we pride ourselves on being different from others. Here's why our approach stands out.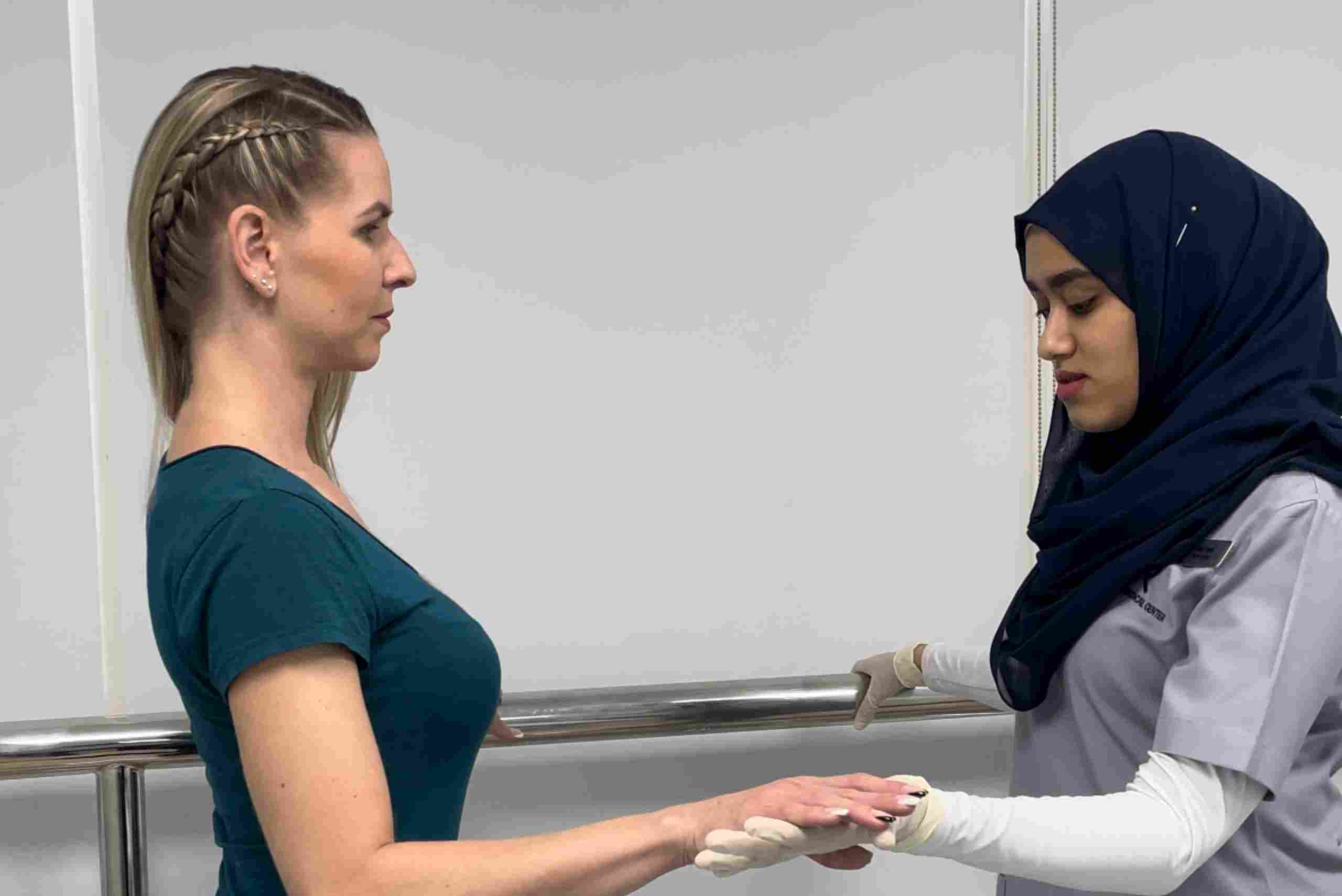 We prioritize your needs, concerns, and goals above everything else. Our dedicated team takes the time to listen attentively, understand your unique circumstances, and develop personalized treatment plans tailored to your specific requirements. We believe in fostering a collaborative relationship with you, ensuring that you are an active participant in your healthcare decisions.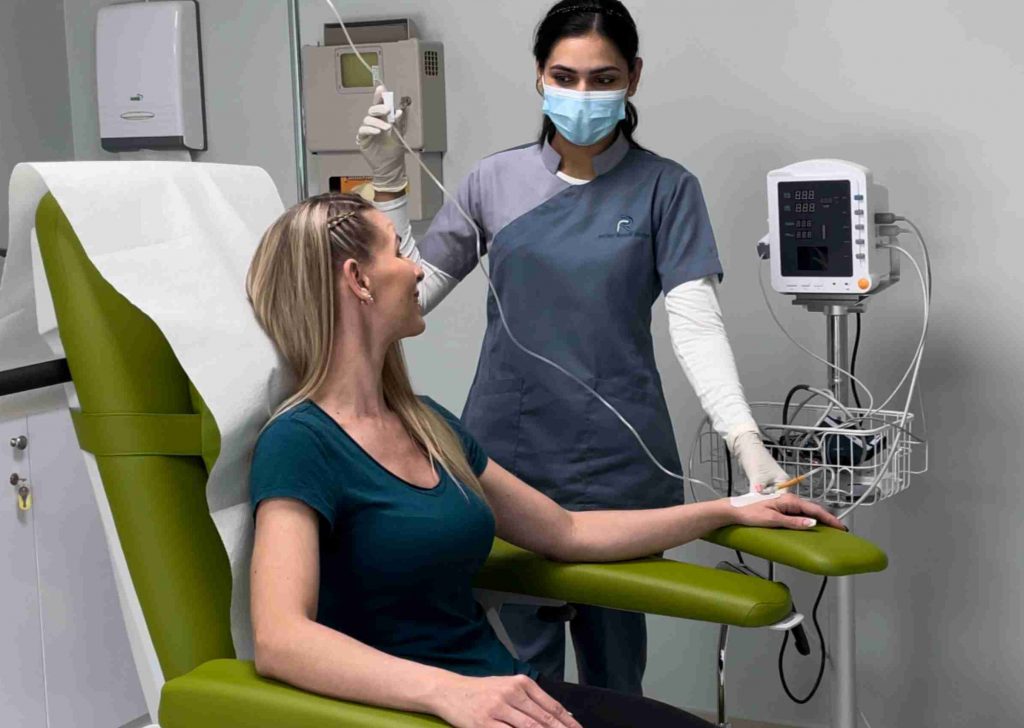 We understand that visiting a medical center can sometimes be intimidating or stressful. That's why we have created a warm, inviting atmosphere where you can feel comfortable and at ease. Our friendly staff goes the extra mile to make your experience positive, ensuring your comfort from the moment you step through our doors.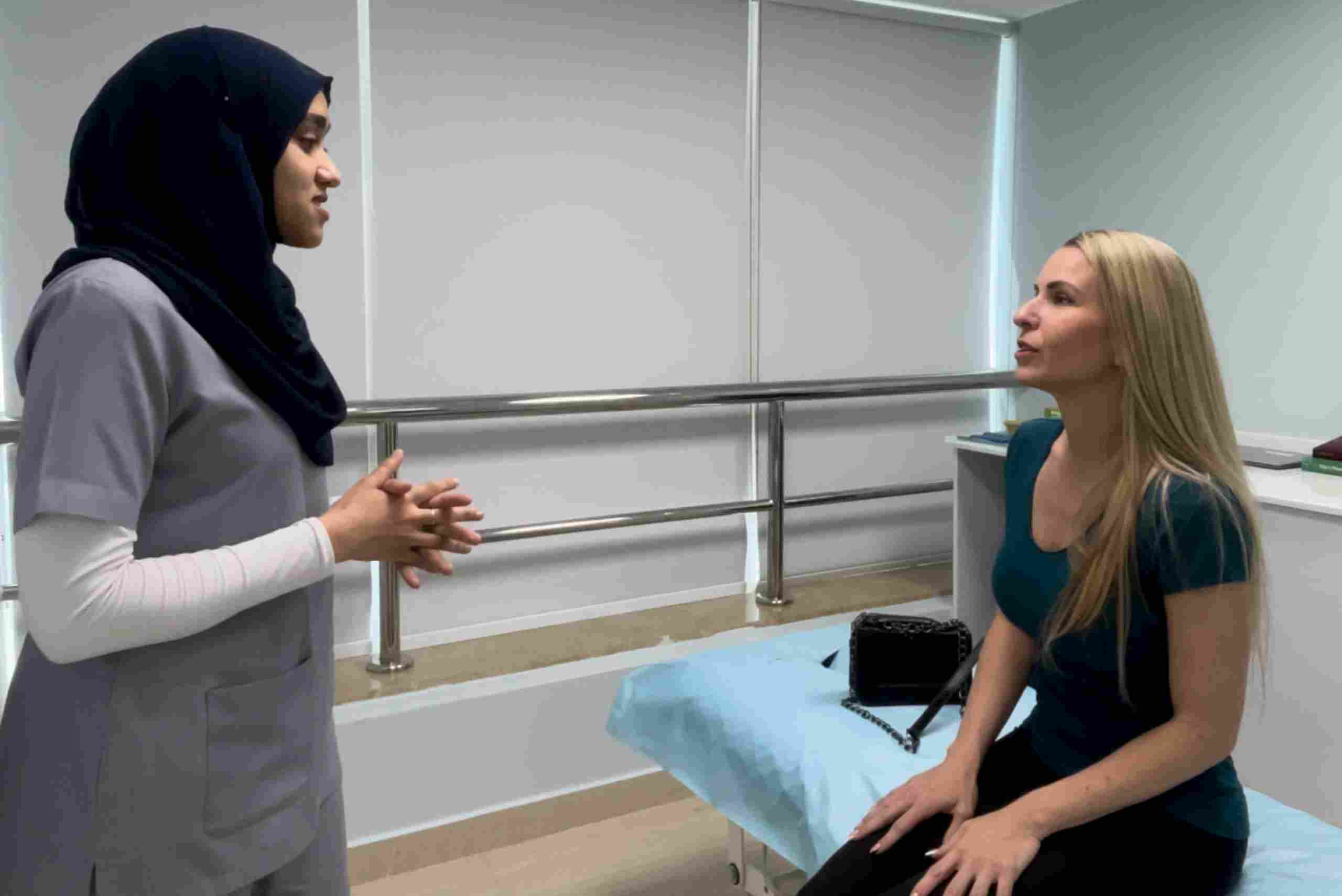 Our dedicated team takes the time to listen attentively, ask the right questions, and gain a comprehensive understanding of your medical history and current condition. With this personalized knowledge in hand, we design a tailored treatment plan that addresses your specific needs, ensuring that you receive the individualized care you deserve.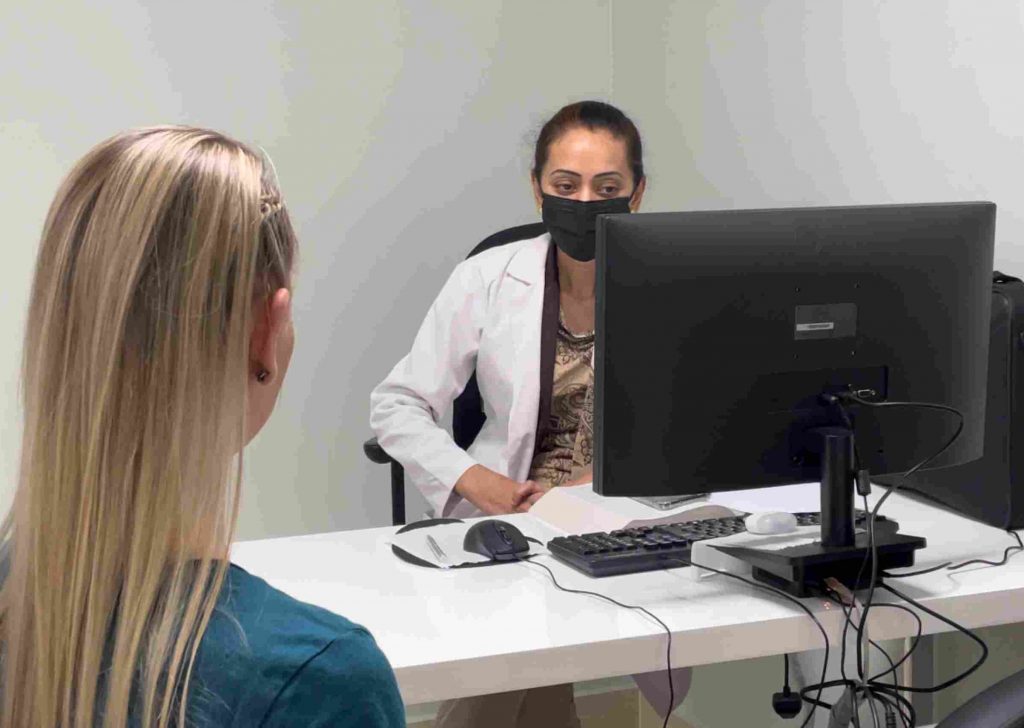 We understand the frustration that often comes with long waiting times in healthcare settings. That's why we have implemented streamlined processes to ensure minimal waiting time for our patients. From the moment you walk through our doors, we strive to provide prompt and timely service, allowing you to receive the care you need without unnecessary delays.