Step into the realm of comprehensive healthcare with our General Practitioner at reSTART medical. Delving into the intricacies of general medicine, our expert physician offers a multifaceted approach to diagnosis and treatment, addressing not only the physical but also the psychological, social, and cultural dimensions of our patients' well-being. Embrace a holistic journey towards optimal health as our General Practitioner navigates every aspect of your medical needs with utmost care and proficiency.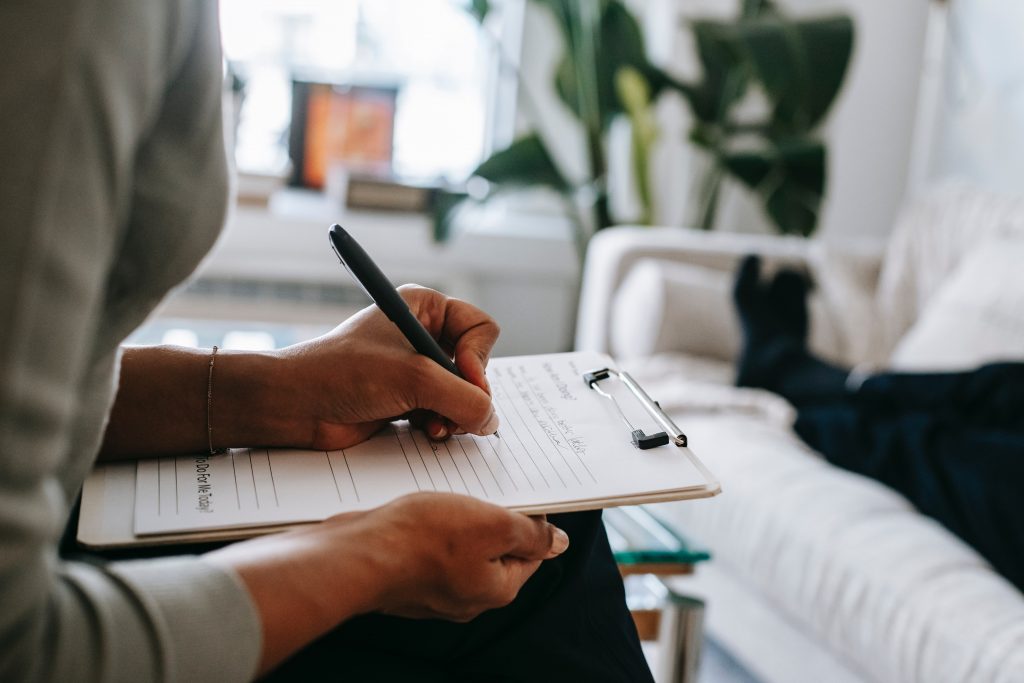 We go beyond just treating symptoms; we believe in providing holistic and comprehensive care to our patients. Our team takes the time to understand each individual's unique needs and develop personalized treatment plans that address their specific health concerns. Whether it's preventive care, diagnostics, or complex medical procedures, we offer a wide range of services to cater to all aspects of our patients' well-being.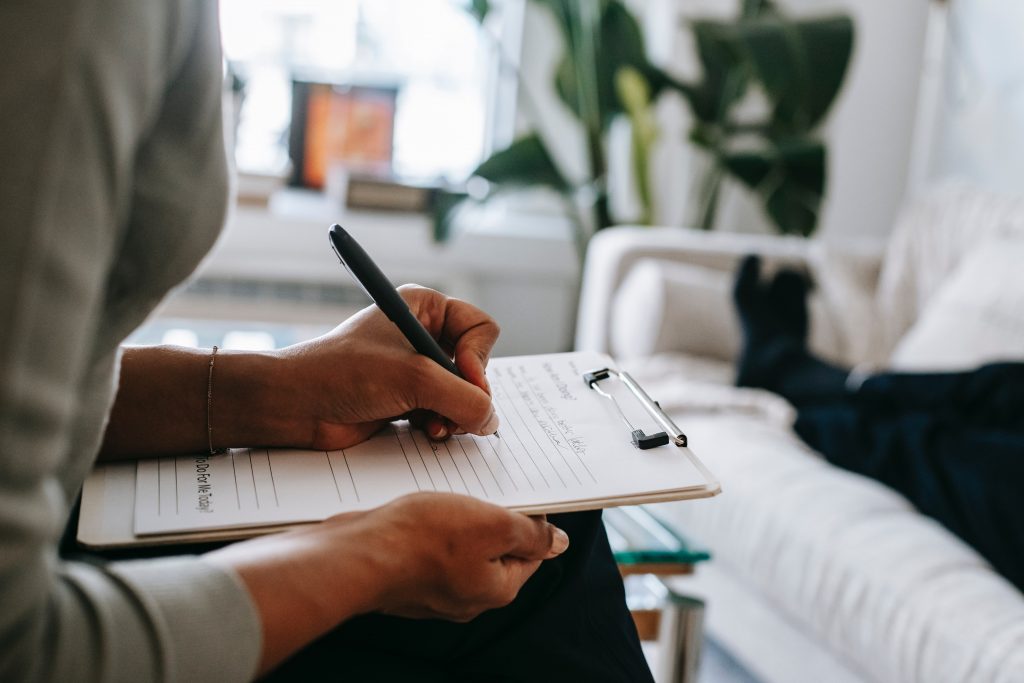 At reSTART, we believe that every patient deserves individualized attention and care. We prioritize building strong doctor-patient relationships based on trust, empathy, and open communication. Our team takes the time to listen to patients' concerns, answer their questions, and involve them in the decision-making process. We understand that healthcare is a collaborative effort, and we are committed to making our patients active participants in their own well-being.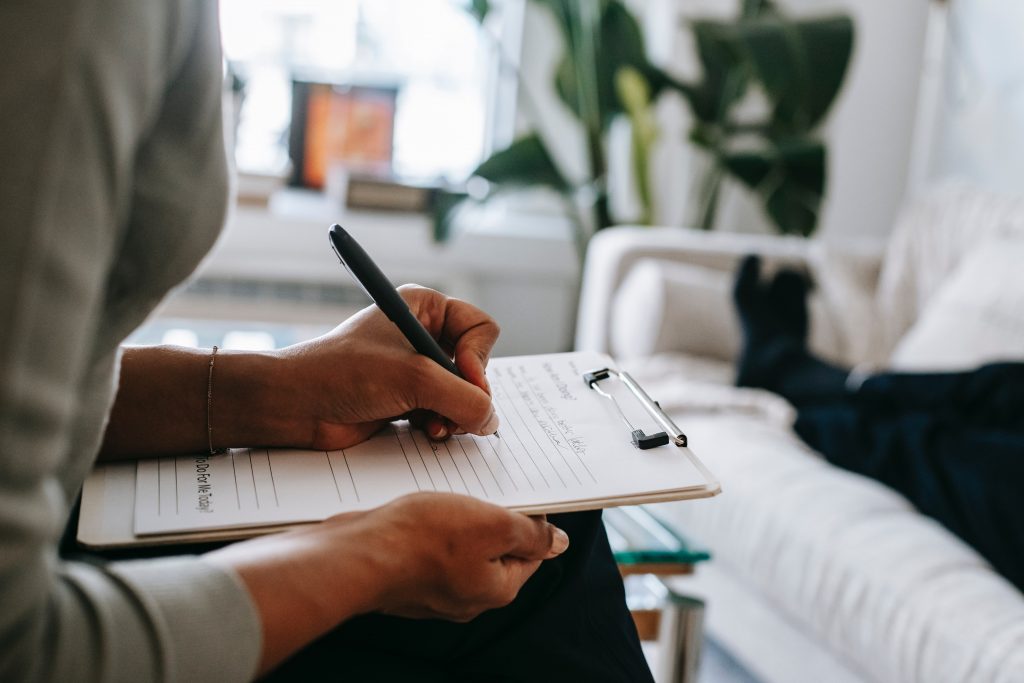 Treatment of Acute Diseases (Respiratory, GIT, Urinary, Musculoskeletal Ailments)
Ordering and interpreting tests, communicating results
Prescribe medications as a part of Therapeutic or Prophylactic approach to illness
Re-evaluate treatments whenever necessary
Provide Health Education on Diet and Lifestyle Modification
Manage Chronic Health Problems (Lifestyle Diseases)