Welcome to reSTART medical, a place where compassionate care meets exceptional expertise. We are not just another medical center, we are your trusted partner on your journey to health and well-being. Our commitment to providing a personalized and patient-centric approach sets us apart from the rest.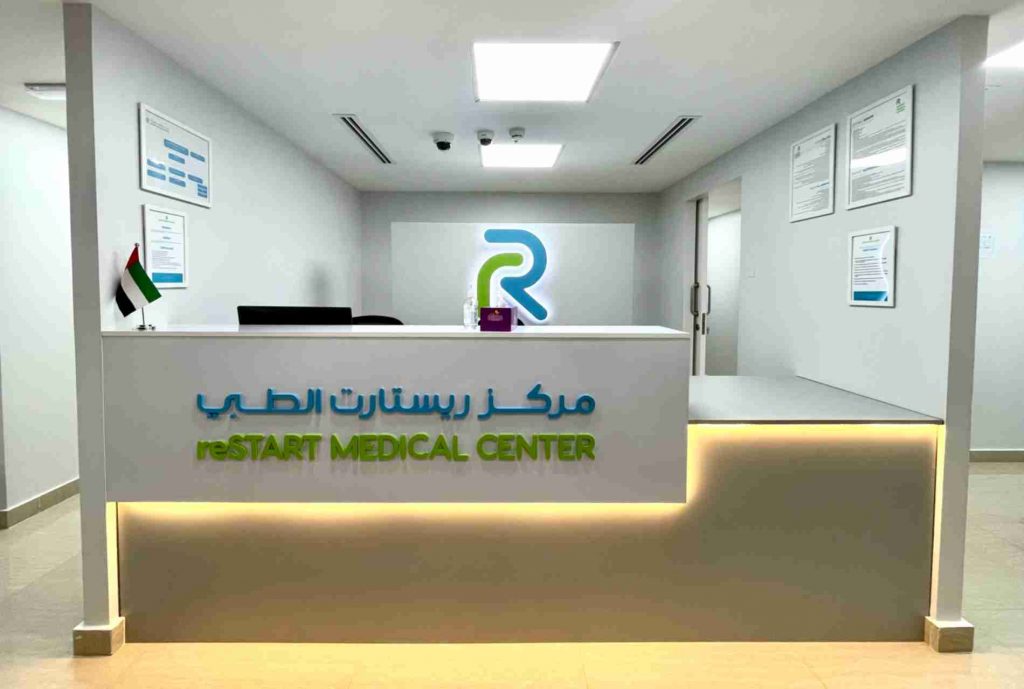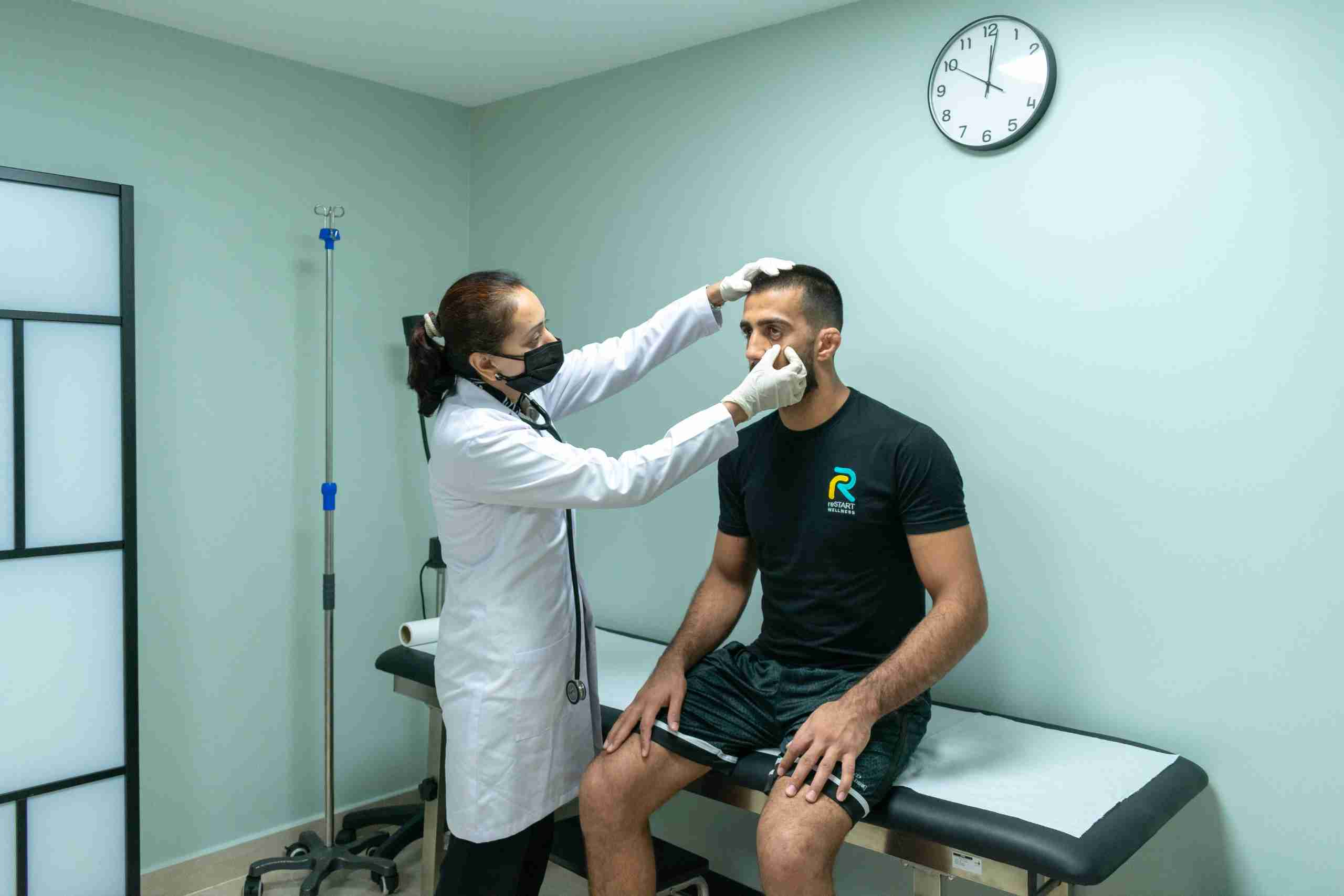 At reSTART medical, our mission is simple. To empower and inspire individuals to live their healthiest lives. We believe that everyone deserves access to high-quality healthcare delivered with compassion, integrity, and respect. Our dedicated team of medical professionals strives to make a positive impact on the lives of our patients, guiding them towards optimal health through comprehensive and integrated medical services.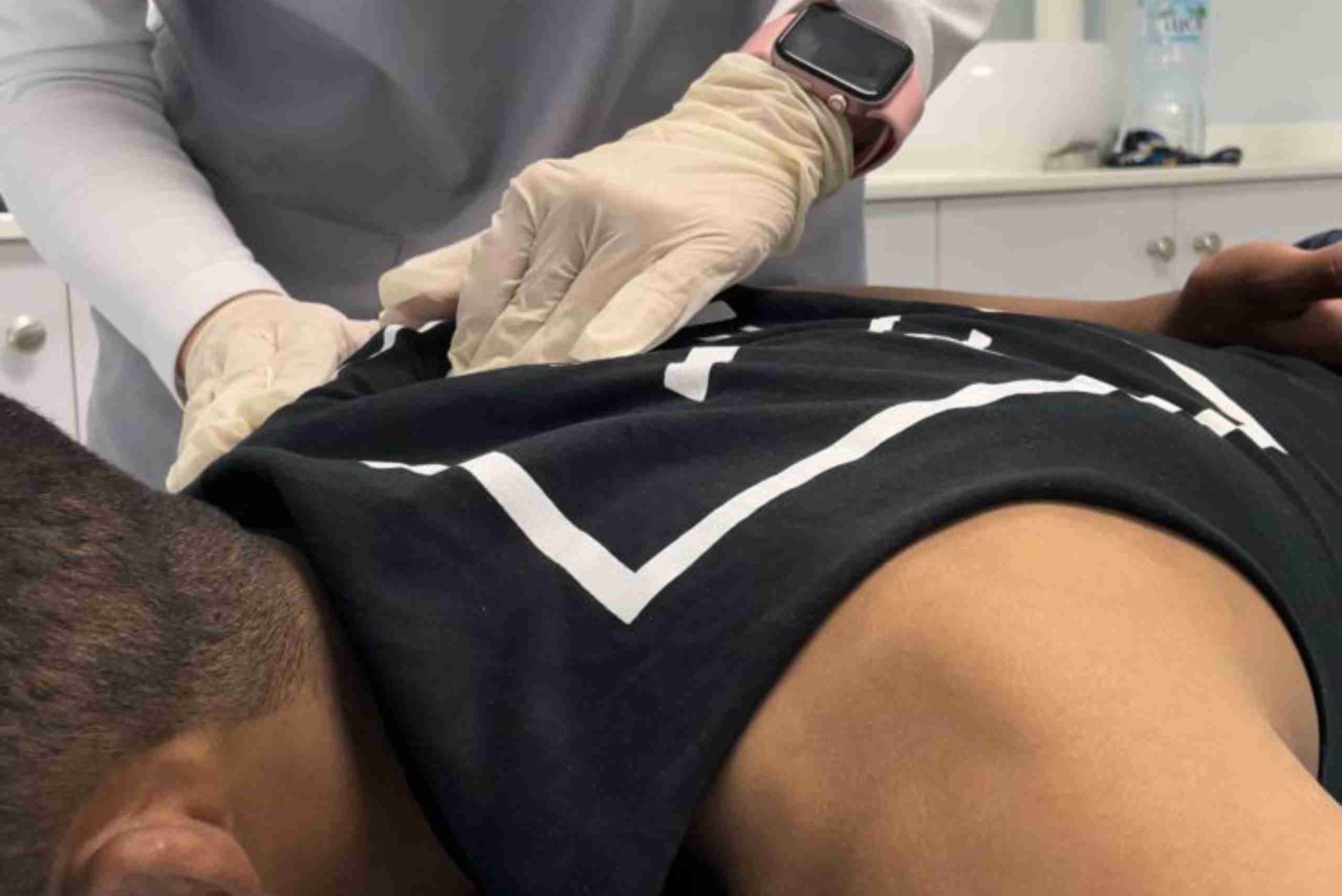 Our vision is to be the beacon of hope and healing in our community. We envision a world where healthcare is not merely a transaction but a transformative experience. By combining state-of-the-art medical advancements with a human touch, we aim to redefine the way healthcare is perceived and delivered.
Contact us today to schedule your visit!