Physiotherapy is often regarded as a critical aspect of overall health and wellbeing. This science-backed approach helps people affected by injury, illness, or disability, employing various techniques such as manual therapy, exercise, and education to promote, maintain, and restore physical function.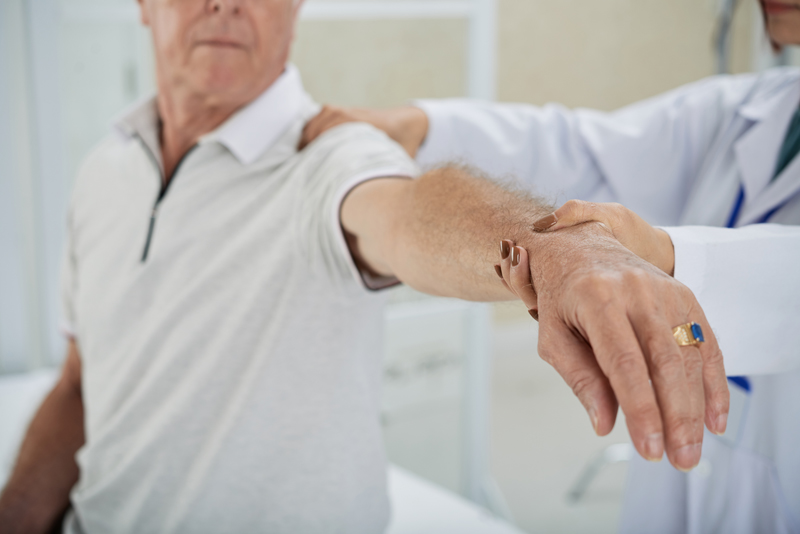 Which conditions can physiotherapy help you with?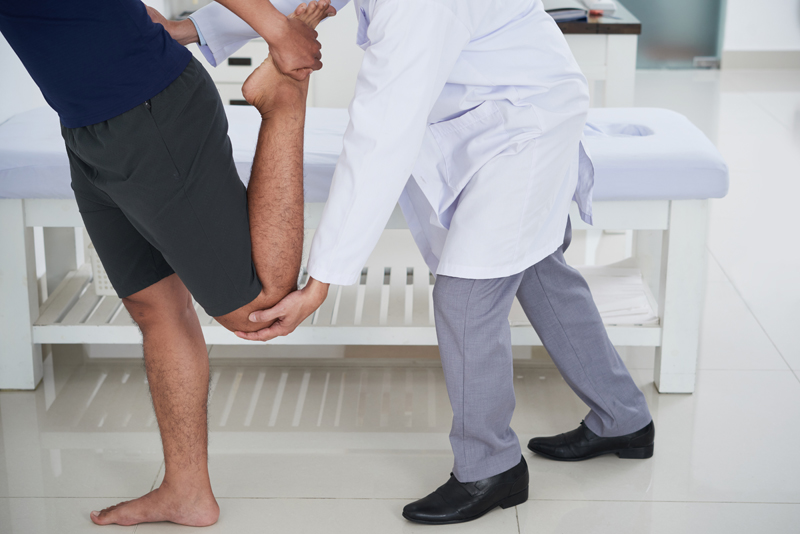 At reSTART, physiotherapy is not only about recovery; it's an integral part of a holistic healthcare approach. Serving various purposes and meeting the diverse needs of Abu Dhabi's community, reSTART stands as a leader in physiotherapy, addressing specific health challenges and pursuing enhanced physical wellbeing.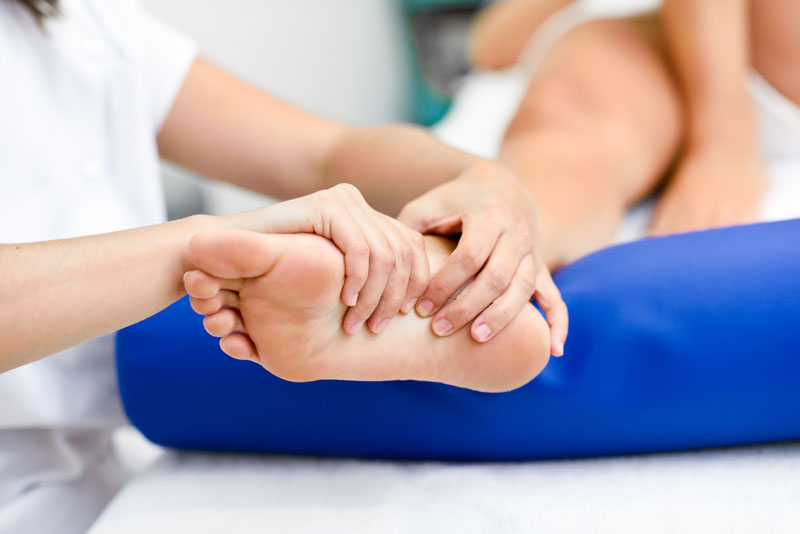 Common physiotherapy treatments and techniques
Physiotherapy encompasses a wide array of treatments and techniques, customized to the individual needs of patients. At reSTART, the commitment to excellence in care reflects through the following specialized services:
Manual Therapy
This hands-on approach includes massages, mobilizations, and manipulations to alleviate pain, enhance mobility, and promote healing.
Sports Rehabilitation
Athletes can benefit from reSTART's targeted sports rehabilitation programs, focusing on injury recovery and prevention, as well as performance optimization.
Exercise Therapy
reSTART offers personalized exercise plans tailored to specific conditions like lower back pain or sports injuries.
Postural Training
Targeting issues like lower back pain and musculoskeletal imbalances, reSTART's postural training helps patients adopt proper alignment and body mechanics.
Surprise your loved one with a gift of health from one of our IV drip options!
CONTACT US TODAY