World-class healthcare services
At reSTART medical we pride ourselves on being different from others. Here's why our approach stands out.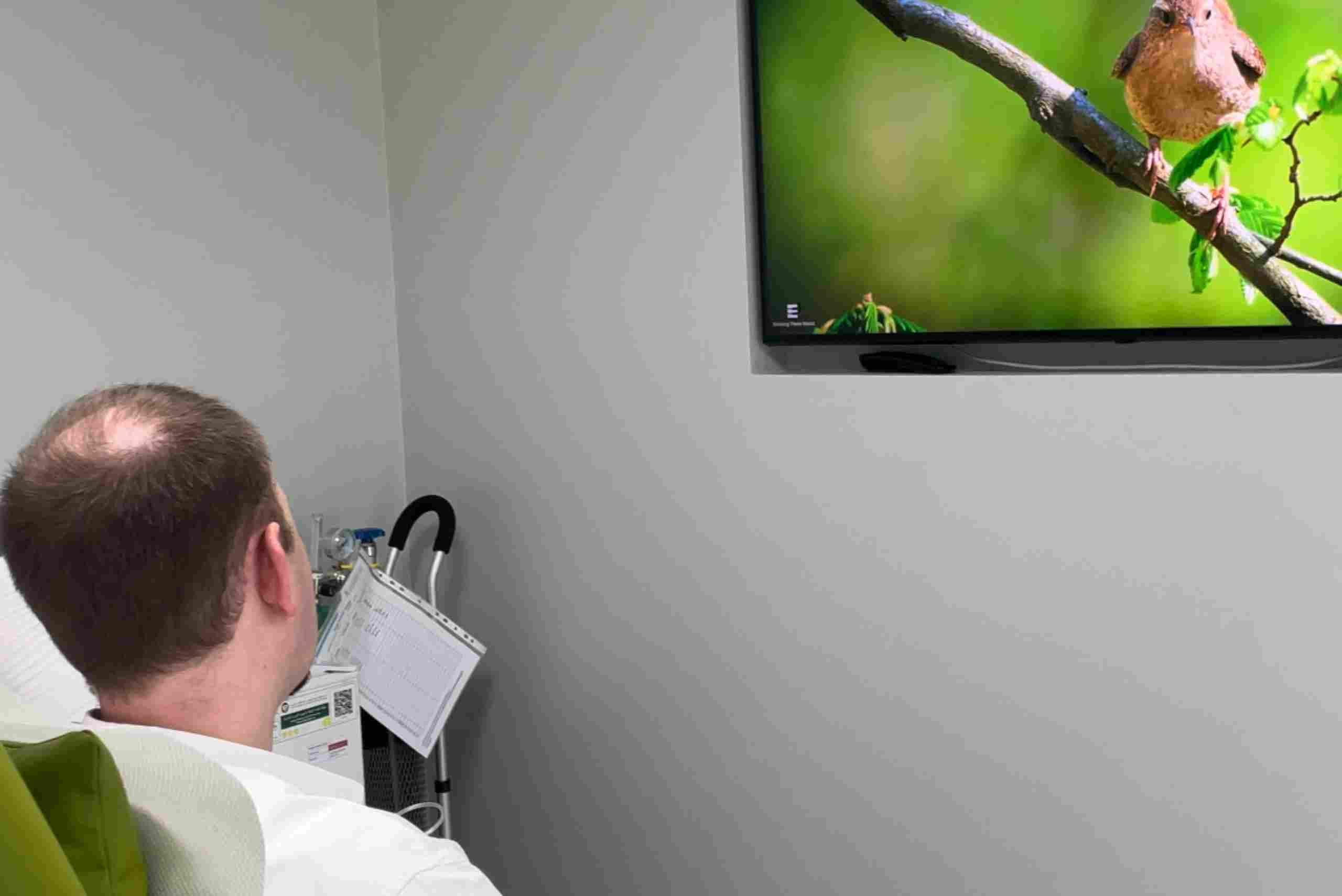 We prioritize your needs, concerns, and goals above everything else. Our dedicated team takes the time to listen attentively, understand your unique circumstances, and develop personalized treatment plans tailored to your specific requirements. We believe in fostering a collaborative relationship with you, ensuring that you are an active participant in your healthcare decisions.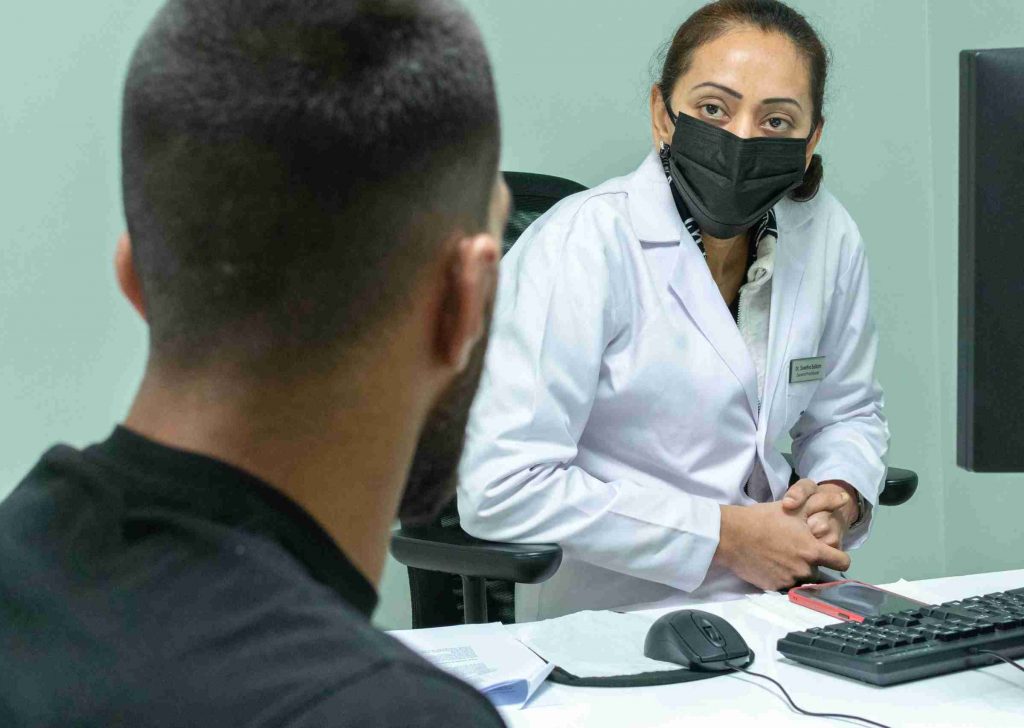 We understand that visiting a medical center can sometimes be intimidating or stressful. That's why we have created a warm, inviting atmosphere where you can feel comfortable and at ease. Our friendly staff goes the extra mile to make your experience positive, ensuring your comfort from the moment you step through our doors.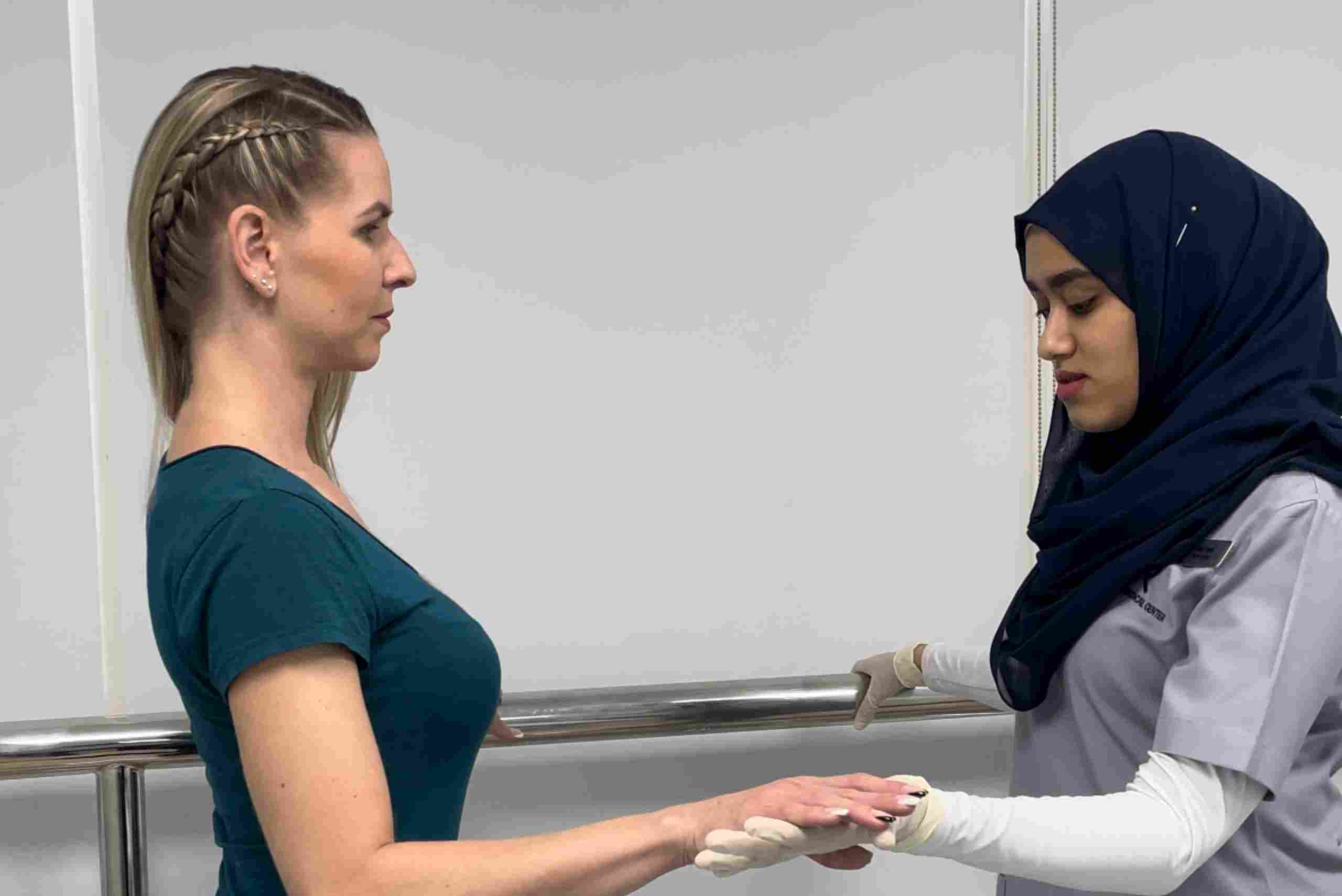 Our dedicated team takes the time to listen attentively, ask the right questions, and gain a comprehensive understanding of your medical history and current condition. With this personalized knowledge in hand, we design a tailored treatment plan that addresses your specific needs, ensuring that you receive the individualized care you deserve.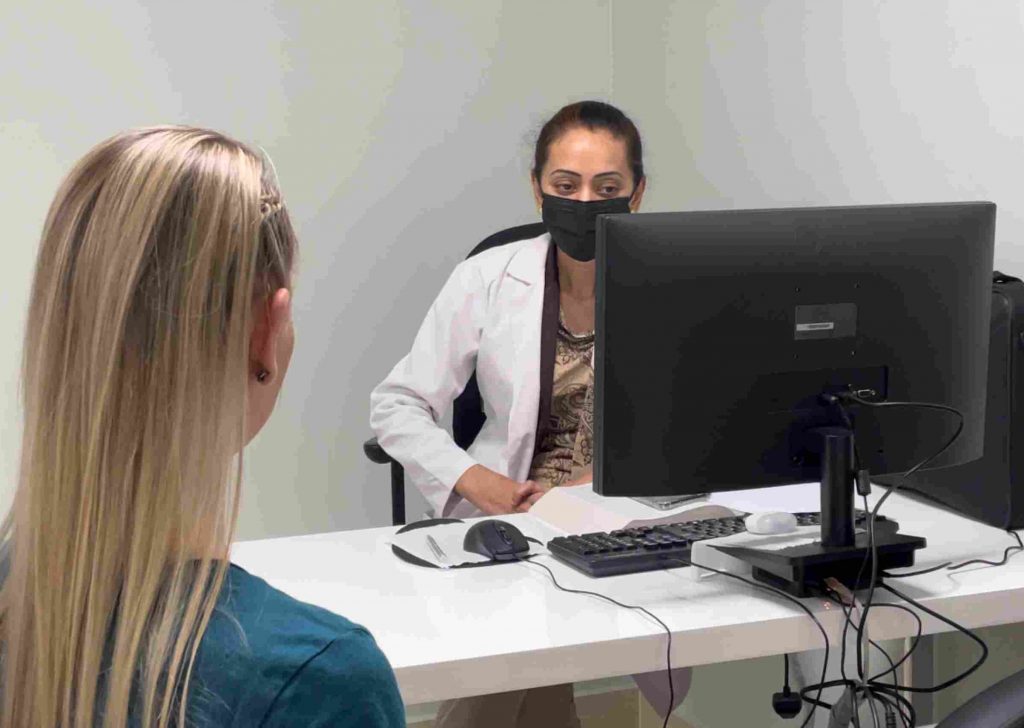 We understand the frustration that often comes with long waiting times in healthcare settings. That's why we have implemented streamlined processes to ensure minimal waiting time for our patients. From the moment you walk through our doors, we strive to provide prompt and timely service, allowing you to receive the care you need without unnecessary delays.
Contact us today to schedule your visit!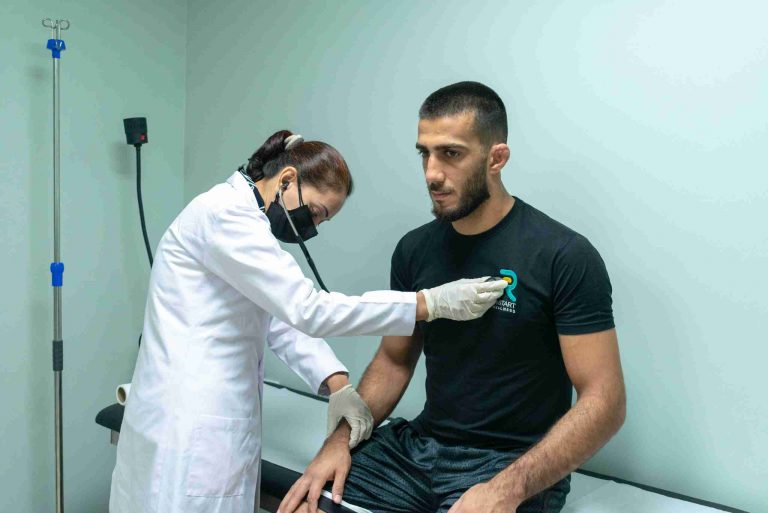 The General Practitioner provides general diagnosis and treatment for patients in all aspects of general medicine within their physical, psychological, social, and cultural dimensions.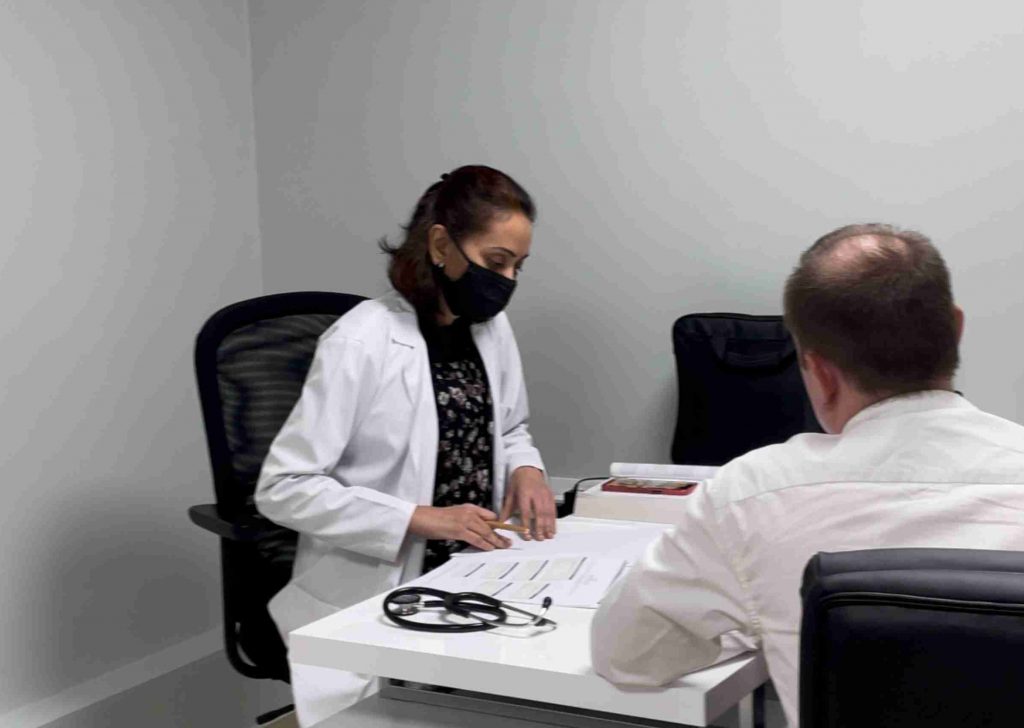 Comprehensive health packages specifically formulated to suit your individual needs. These packages assess your current health status, and screen you for any risk factors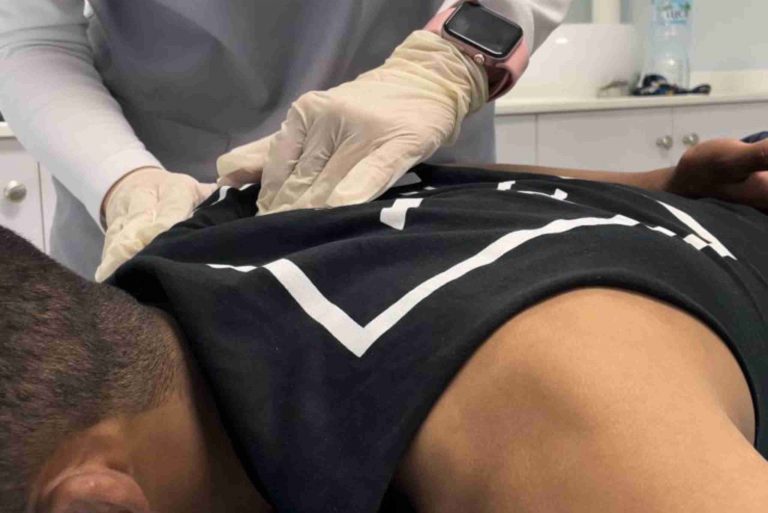 Physiotherapy is a healthcare profession concerned with human function and movement and maximizing physical potential. It uses physical approaches to promote, maintain, and restore physical, psychological, and social well-being, taking into account variations in health status.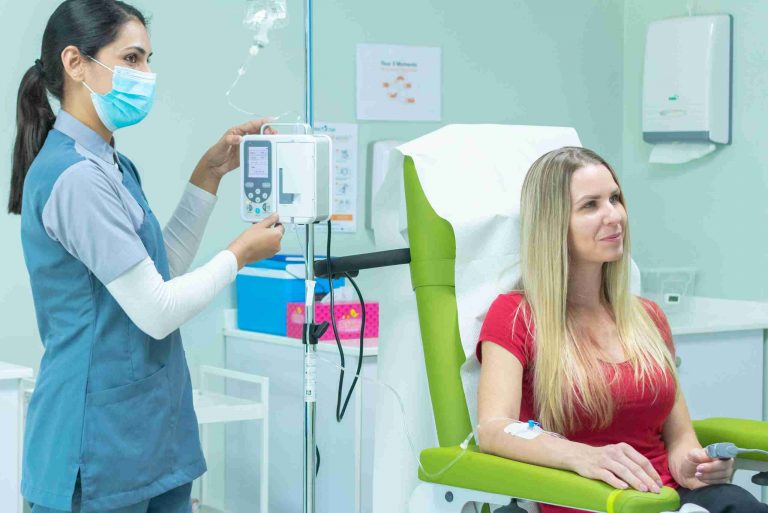 IV infusion delivers vitamins, minerals, antioxidants, and other nutrients directly into your bloodstream. IV Infusion helps these nutrients bypass your digestive system, which allows them to be absorbed immediately by cells that need them the most.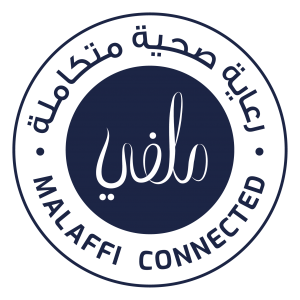 reSTART Medical Center is proud to be connected to Malaffi, a digital Health Information Exchange (HIE) platform, which enables our clinicians and care teams to provide better healthcare, by safely and securely accessing your essential health information stored in your unified medical record.

Darwish Tower, Mezzanine Level M06, Abu Dhabi, United Arab Emirates
MON – : 10 AM – 6 PM
TUE – : 10 AM – 6 PM
WED- : 10 AM – 6 PM
THU – : 10 AM – 6 PM
FRI- : CLOSED
SAT – : 10 AM – 6 PM
SUN – : 10 AM – 6 PM
OPEN WHOLE WEEK FROM 10AM TO
6AM EXCEPT FRIDAY !