World-class healthcare services
Contact us today to schedule your visit!
The General Practitioner provides general diagnosis and treatment for patients in all aspects of general medicine within their physical, psychological, social, and cultural dimensions.
Comprehensive health packages specifically formulated to suit your individual needs. These packages assess your current health status, and screen you for any risk factors
Physiotherapy is a healthcare profession concerned with human function and movement and maximizing physical potential. It uses physical approaches to promote, maintain, and restore physical, psychological, and social well-being, taking into account variations in health status.
IV infusion delivers vitamins, minerals, antioxidants, and other nutrients directly into your bloodstream. IV Infusion helps these nutrients bypass your digestive system, which allows them to be absorbed immediately by cells that need them the most.
Contact us today to schedule your visit!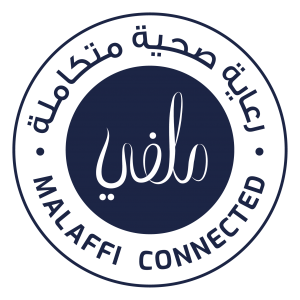 reSTART Medical Center is proud to be connected to Malaffi, a digital Health Information Exchange (HIE) platform, which enables our clinicians and care teams to provide better healthcare, by safely and securely accessing your essential health information stored in your unified medical record.