reSTART Medical Center is a world-class healthcare services provider. Please take a look at the wide variety of services we provide and feel free to call us for free consultation.
Let us call you back to schedule a visit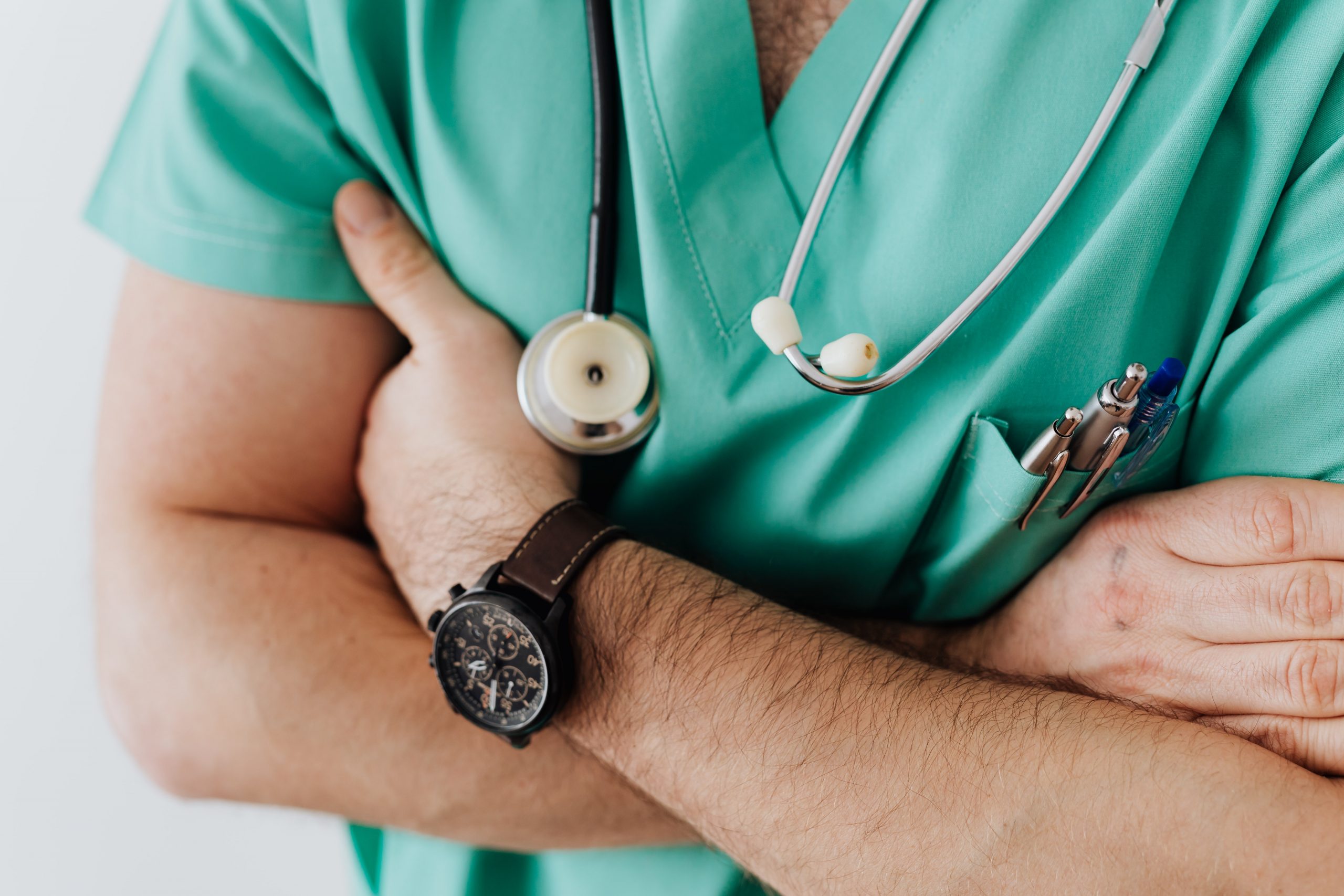 The General Practitioner provides general diagnosis and treatment for patients in all aspects of general medicine within their physical, psychological, social, and cultural dimensions.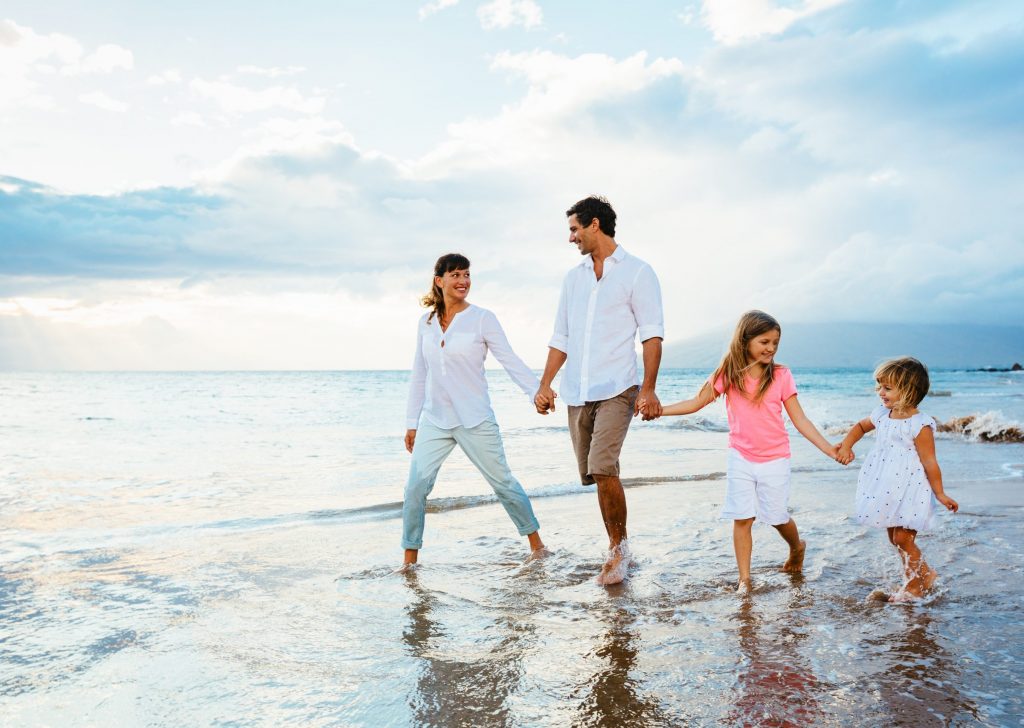 Comprehensive health packages specifically formulated to suit your individual needs. These packages assess your current health status, and screen you for any risk factors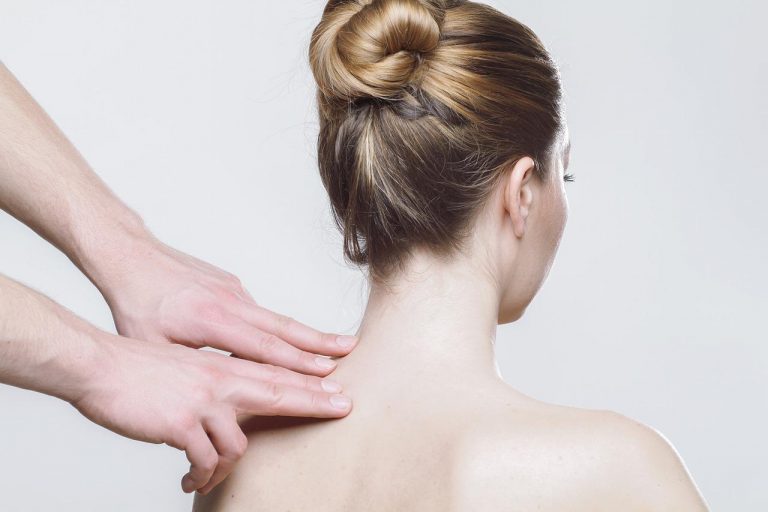 Physiotherapy is a healthcare profession concerned with human function and movement and maximizing physical potential. It uses physical approaches to promote, maintain, and restore physical, psychological, and social well-being, taking into account variations in health status.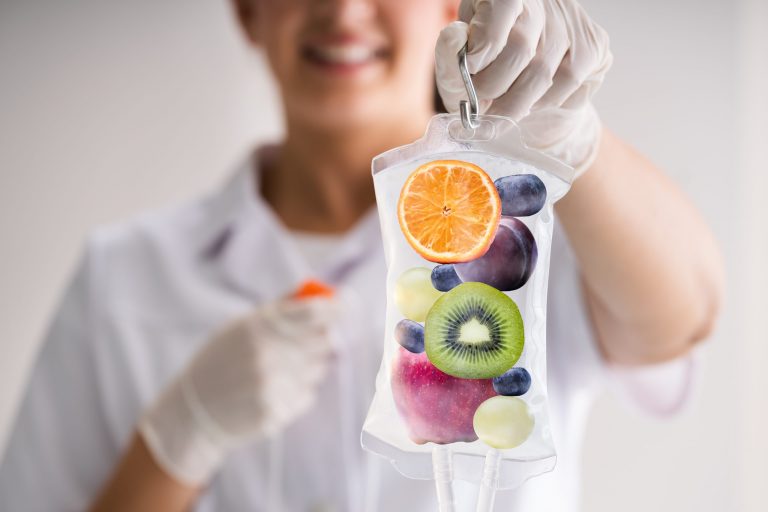 IV infusion delivers vitamins, minerals, antioxidants, and other nutrients directly into your bloodstream. IV Infusion helps these nutrients bypass your digestive system, which allows them to be absorbed immediately by cells that need them the most.
reSTART Medical Center operates on a Pay and Claim basis. Please bring a printout of your Insurance Reimbursement Form on the day of your booking.
We advise our patients to directly check the full coverage of their insurance with their insurance provider prior to their booking.
reSTART Medical Center is not liable for any treatment expenses incurred which are not covered or subsequently rejected by your insurance provider. The patient is responsible in ensuring that their insurance covers the costs of their treatments. Again, we strongly encourage our patients to directly contact their respective insurance provider for more information about their insurance coverage.
Al Darwish Tower, Mezzanine Level 06, Abu Dhabi, United Arab Emirates
Contact us today and ask about FREE consultation!