At reSTART Medical, we believe in the power of personalized care. Experience the effectiveness of one-on-one attention, manual therapy, and a focus on addressing the root cause for a comprehensive journey to renewed well-being.
Book your free physiotherapy consultation today!
Tailored Care, Tailored Results!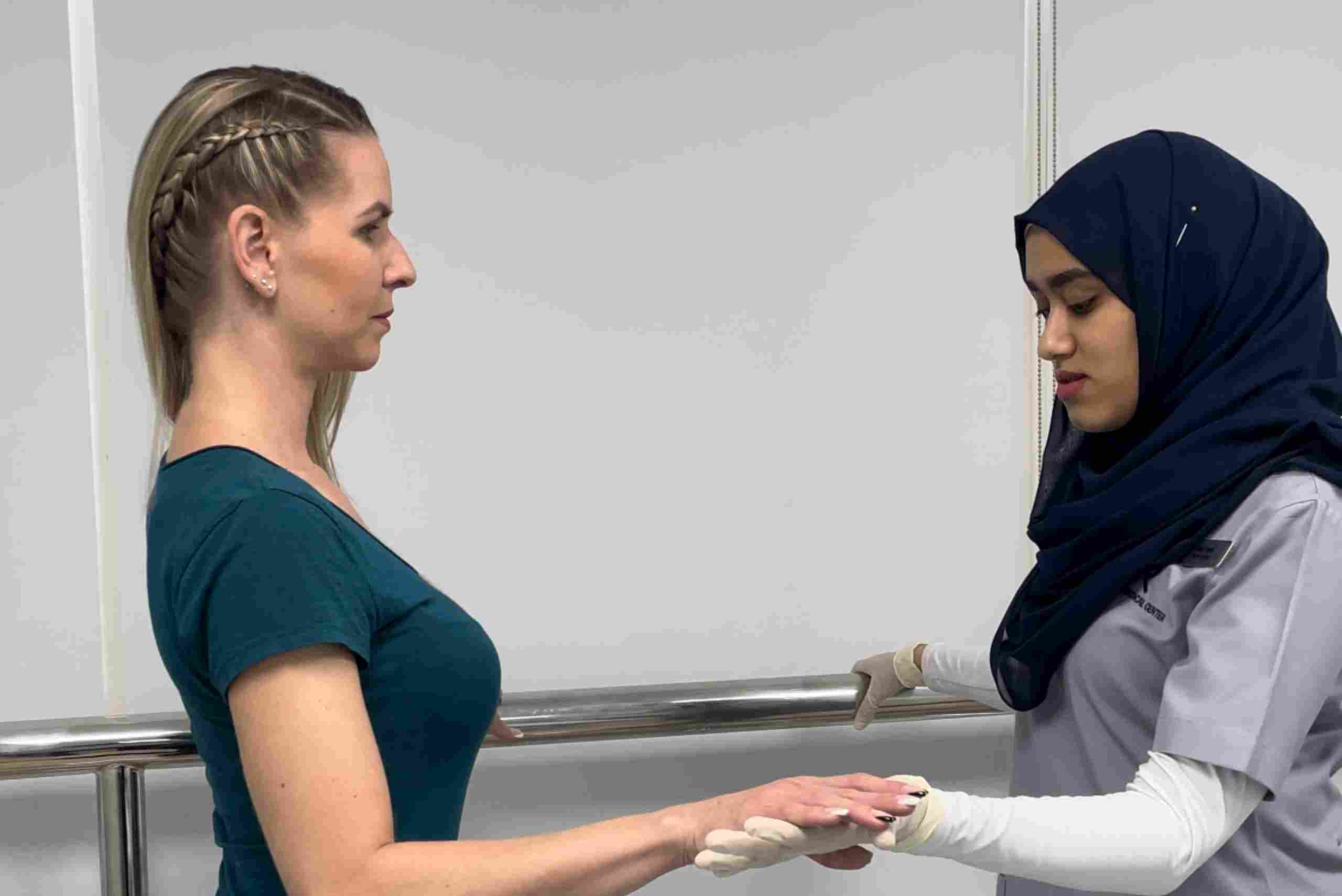 We understand that every individual is unique, and your journey to recovery should reflect that.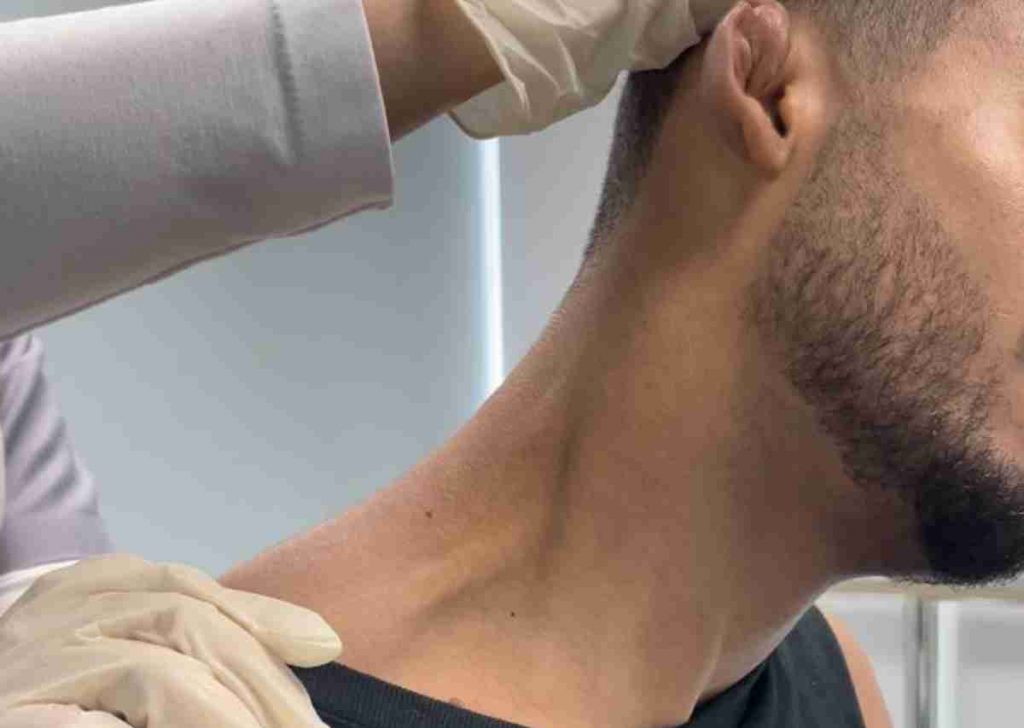 Our creative and personalized approach to physiotherapy ensures that each session is crafted to address your specific needs, goals, and aspirations.
We operate on a pay and claim basis for insurance. This means, after your visit, you can submit a claim to your insurance company for reimbursement. We make the process hassle-free and convenient for you.
At reSTART medical, we are proud to be registered under the authorities of the Department of Health (DoH).
This registration reflects our commitment to upholding the highest standards of quality and compliance in healthcare.
As a registered clinic, we adhere to the regulations and guidelines set forth by the DoH to ensure your safety and well-being.
We understand that managing healthcare expenses can be a concern for many patients.
That's why we offer a reimbursement form that can be submitted to your insurance company for potential coverage.
While we strive to provide the necessary documentation and support, it's important to note that the reimbursement decision lies solely with your insurance provider.
Contact us today to schedule your visit!
Al Darwish Tower, Mezzanine Level 06, Abu Dhabi, United Arab Emirates

MON – : 10 AM – 6 PM
TUE – : 10 AM – 6 PM
WED- : 10 AM – 6 PM
THU – : 10 AM – 6 PM
FRI- : CLOSED
SAT – : 10 AM – 6 PM
SUN – : 10 AM – 6 PM