IV drip treatments have become increasingly popular in Abu Dhabi, and reSTART is at the forefront of providing these specialized services. Offering a range of carefully tailored IV drips, reSTART is committed to enhancing overall well-being and addressing specific health concerns. 
Vitamin IV Drip: At reSTART, the vitamin IV drip is designed for those in need of an energy boost. By replenishing essential vitamins and minerals, this treatment revitalizes the body, helping clients feel their best.
Skin Glow IV Drip: With a unique blend of antioxidants and hydrating substances, the Skin Glow IV drip at reSTART promotes a radiant complexion and improves skin health, a favorite among those seeking a youthful appearance.
Immune Booster IV Drip: Strengthening the immune system is vital for good health, especially during times of increased illness risk. The immune booster IV drip at reSTART offers targeted support, aiding the body in fighting off infections.
Anti-Stress IV Drip: Stress can have profound effects on the body and mind. reSTART's anti-stress IV drip is infused with calming substances, aiming to reduce stress levels and promote relaxation and mental clarity.
With a focus on personalized care and professional service, reSTART offers these IV drips in Abu Dhabi to meet the varied needs and preferences of their clients. Whether looking to enhance immunity, improve skin appearance, manage stress, or replenish vital nutrients, the specialized treatments at reSTART provide a convenient and efficient solution for health and wellness goals.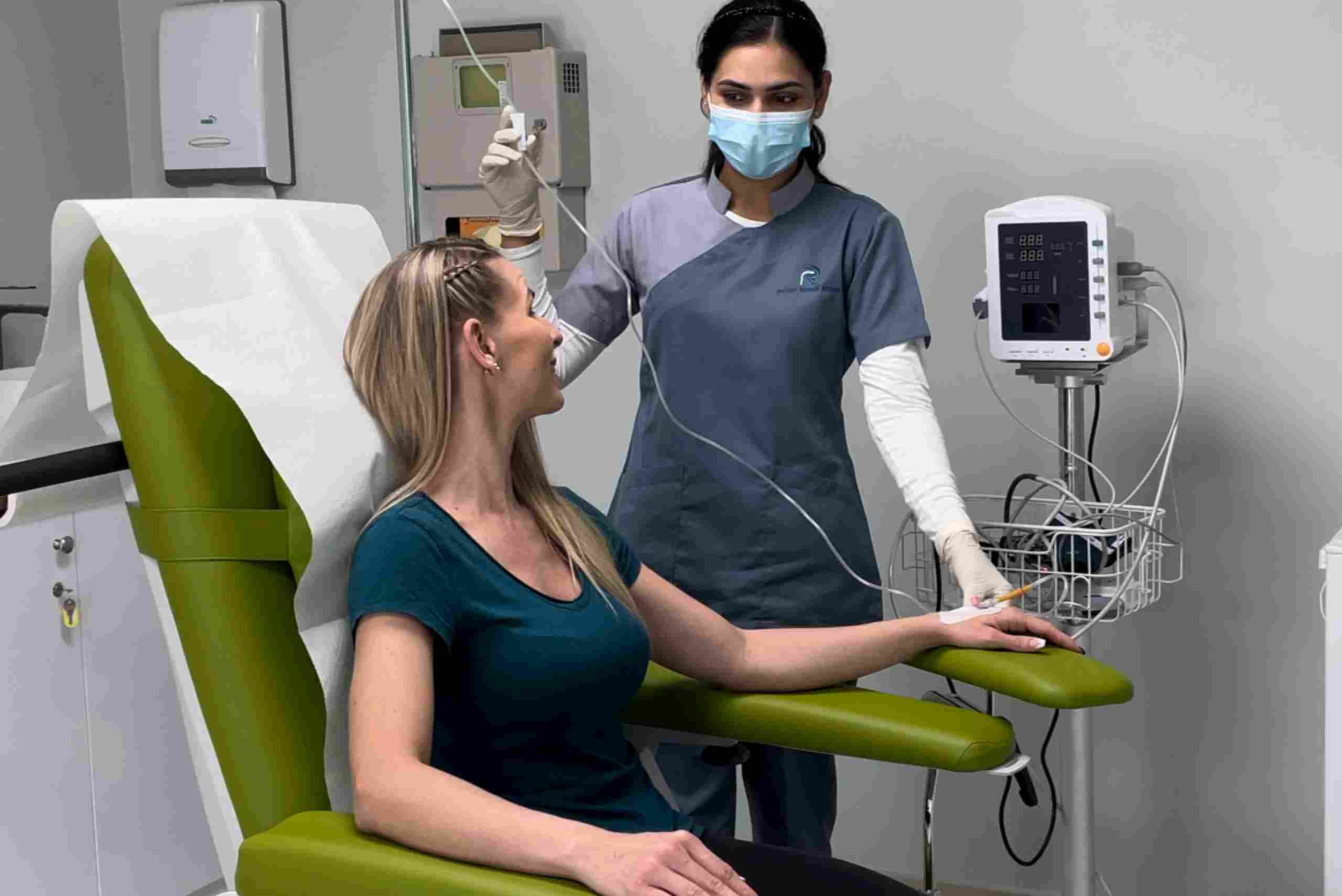 Premium-Quality Ingredients
We are committed to using only the finest pharmaceutical-grade ingredients in our IV therapy formulations.  Our carefully selected nutrients, vitamins, minerals, and antioxidants are sourced from trusted suppliers, guaranteeing their purity and effectiveness.  By utilizing top-quality ingredients, we provide you with the best chance of achieving optimal results and experiencing the full benefits of IV therapy.
State-Of-The-Art Facilities​
At reSTART medical, we have created an atmosphere of comfort and relaxation.  Our state-of-the-art facilities are designed to make your IV therapy session a pleasant and rejuvenating experience.  We prioritize cleanliness, adhere to strict hygiene protocols, and maintain a sterile environment to ensure your safety at all times.
Our Step by Step Process for IV Drips
Vitamin IV Drip
Improves and corrects chemical and electrolyte imbalances, and helps fight common illnesses, which ultimately eases day-to-day activities for both men and women.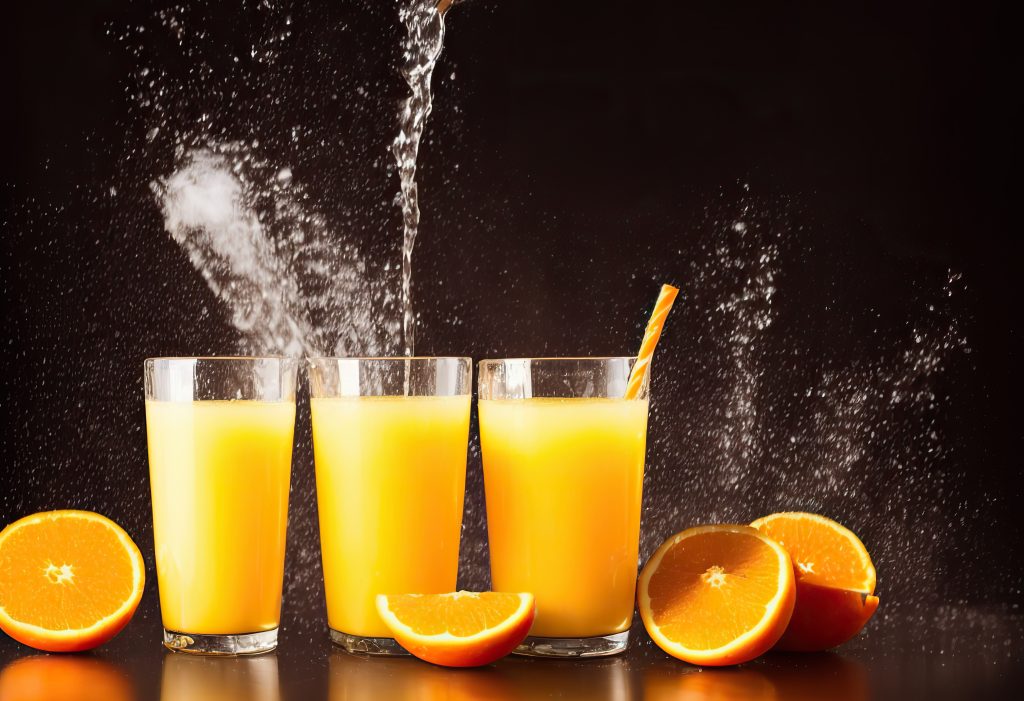 Skin Glow Drip
improves skin tone, skin elasticity, and overall health and luminosity.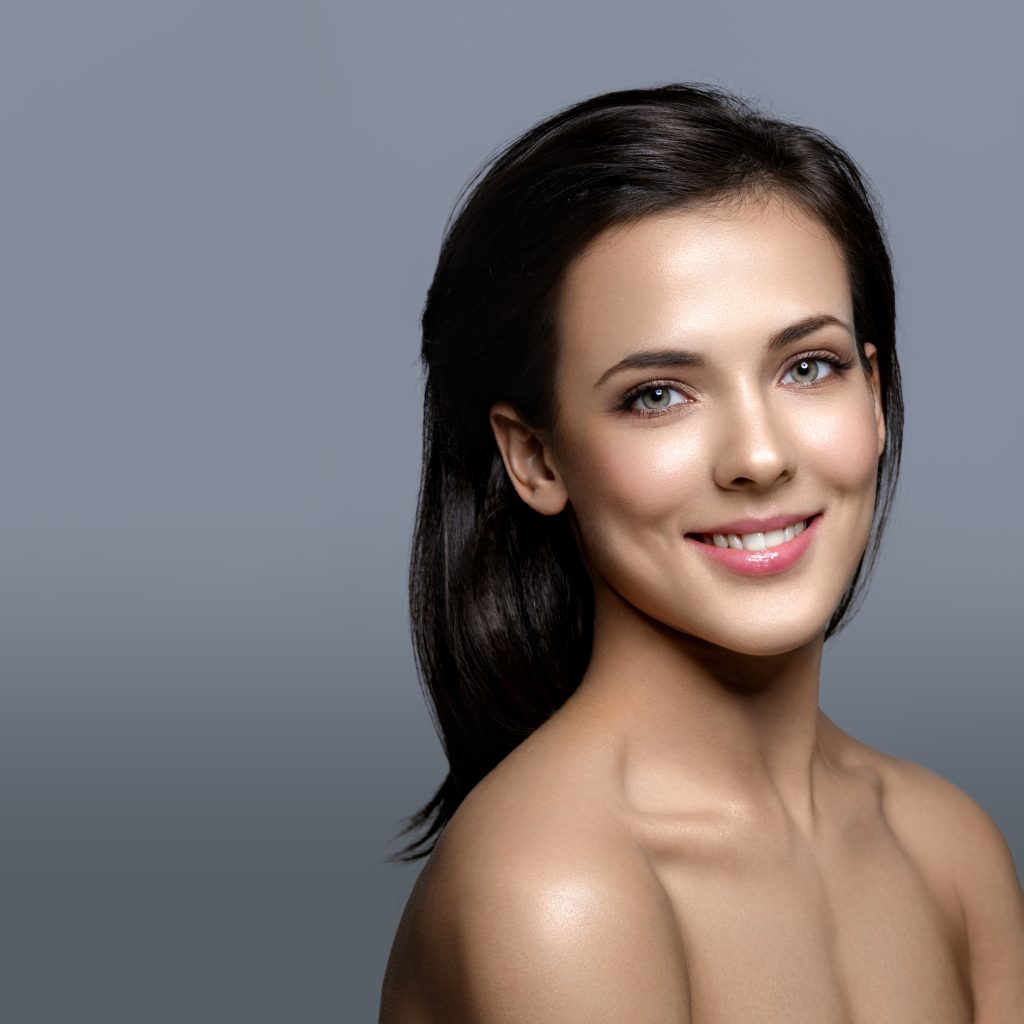 Anti stress IV drip
Decreases muscle damage, reduces recovery time, increases strength, and shifts metabolism from fat production to muscle development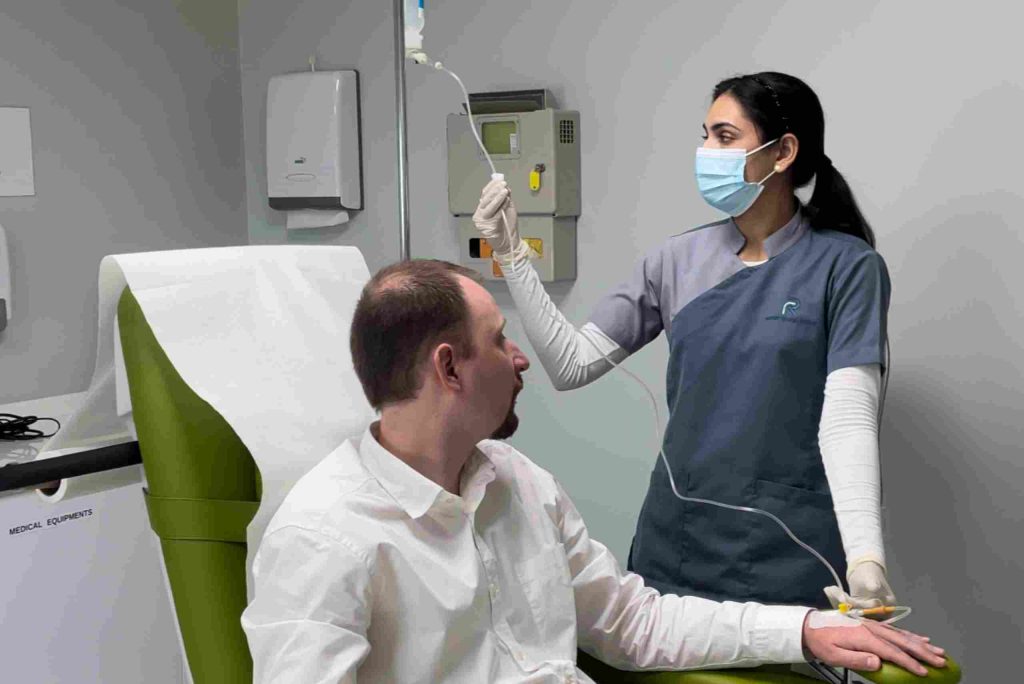 Immune Booster Drip
Improves immunity, refreshes mental health, and promotes disease-free health and well-being.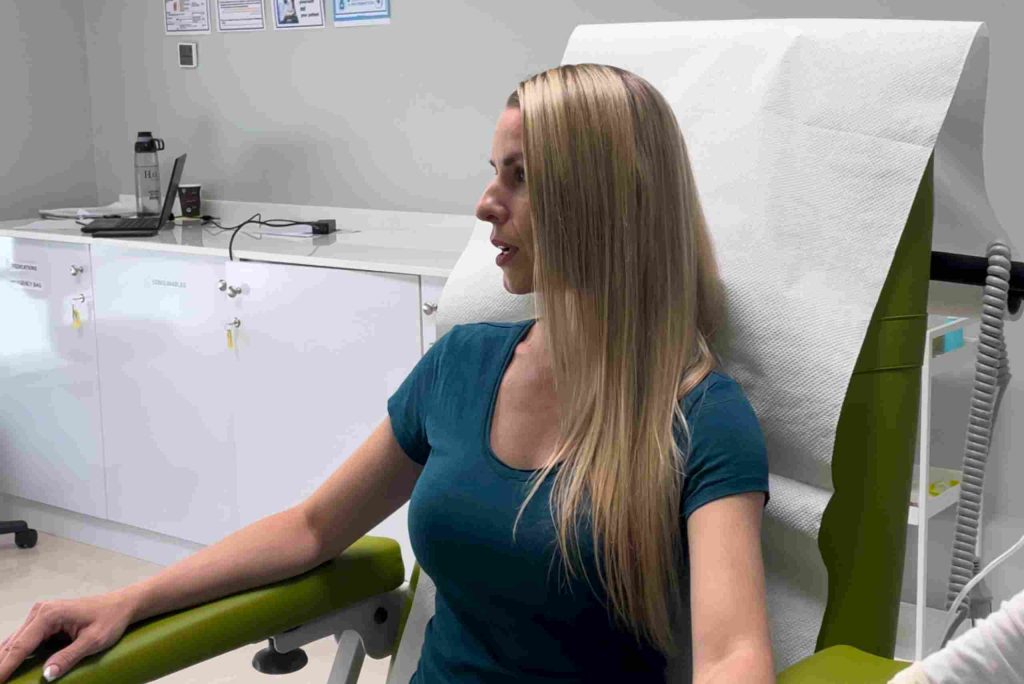 Surprise your loved one with a gift of health from one of our IV drip options!
CONTACT US TODAY